HAVASU FALLS HIKING TOURS
Enjoy Havasu Falls' world-famous plunges and breathtaking turquoise waters!
Please Note: Due to circumstances beyond our control, we will not be operating Havasu Falls tours until further notice. We hope to continue operating tours to Havasu Falls in the future. In the meantime, we offer award-winning hiking and trekking vacations to other incredible Southwest destinations! Check out more of our Arizona adventures.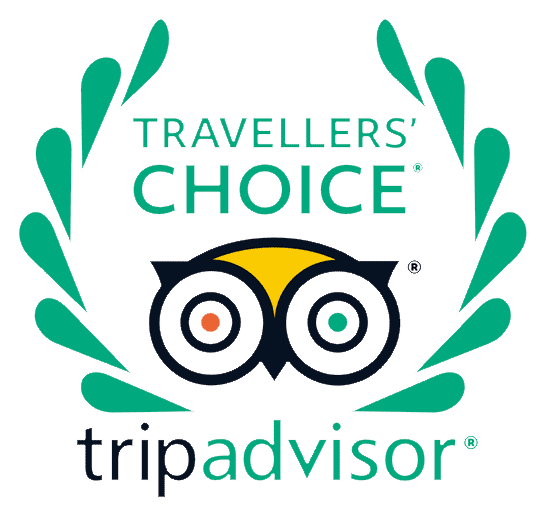 Join us for one of the best hikes in the world on a guided Havasu Falls tour into the spectacular oasis of Havasu Canyon! Featured in hundreds of articles and TV shows around the world, the Havasupai Waterfalls (aka "Havasu Falls") are famous for their five dramatic plunges (the tallest nearly 200 feet high!) and breathtaking turquoise waters. Havasu Creek bubbles up from a spring and flows down canyon, at a constant 70 degrees year round, creating idyllic pools swirling beneath desert cottonwoods. Our Havasu Falls tours are all-inclusive journeys into this unique and dramatic landscape where guests are treated to swimming, relaxing, photography, adventure and exploration.
We offer several multi-day guided Havasupai hiking tours to choose from. All our trips are all-inclusive, allowing you to show up and focus 100% on hiking and enjoying the Grand Canyon's most stunning waterfalls. Havasu Falls trips include all necessary permits and reservations, roundtrip transportation from Flagstaff, gear, meals, professional guides, and more!
We invite you to explore the options below and select the Havasu Falls hiking tour that best fits what you're looking for! And you can always call us at 800-715-HIKE (4453) if you need assistance deciding which trip is the right one for you.