EASTERN SIERRA BACKPACKING
Enjoy California's spectacular mountain ranges with a greater degree of solitude!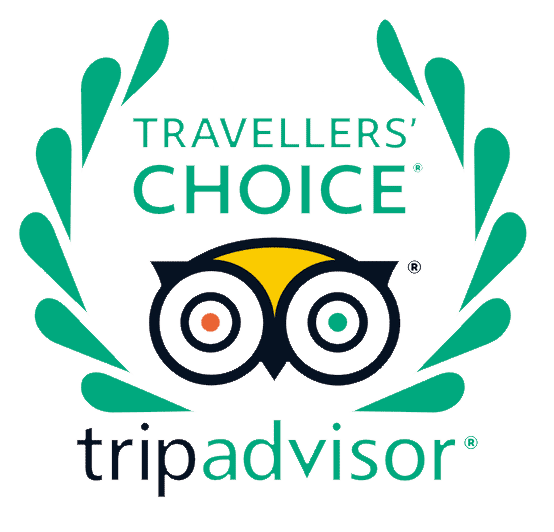 The Eastern side of California's Sierra Nevada Range contains some of the most beautiful mountain scenery in the world, but without the crowds of Yosemite National Park. With deep blue alpine lakes, alpine wonderlands, shining granite walls, the Eastern Sierra will blow you away! A backcountry hiking trip beyond the boundaries of Yosemite will take you away from the crowded highways so you can experience these truly grand mountains in an intimate and adventurous way.
On our guided Sierra backpacking trips you'll be able to focus on enjoying yourself while we take care of the details. Your guide will outfit you with gear, cook the meals, inform you about the landscapes you're hiking through, and do everything they can to make your trip an unforgettable one.
This institution is operated under special use permit with the Inyo National Forest. This institution is an equal opportunity provider.