5 Hiking Destinations that are Great With Kids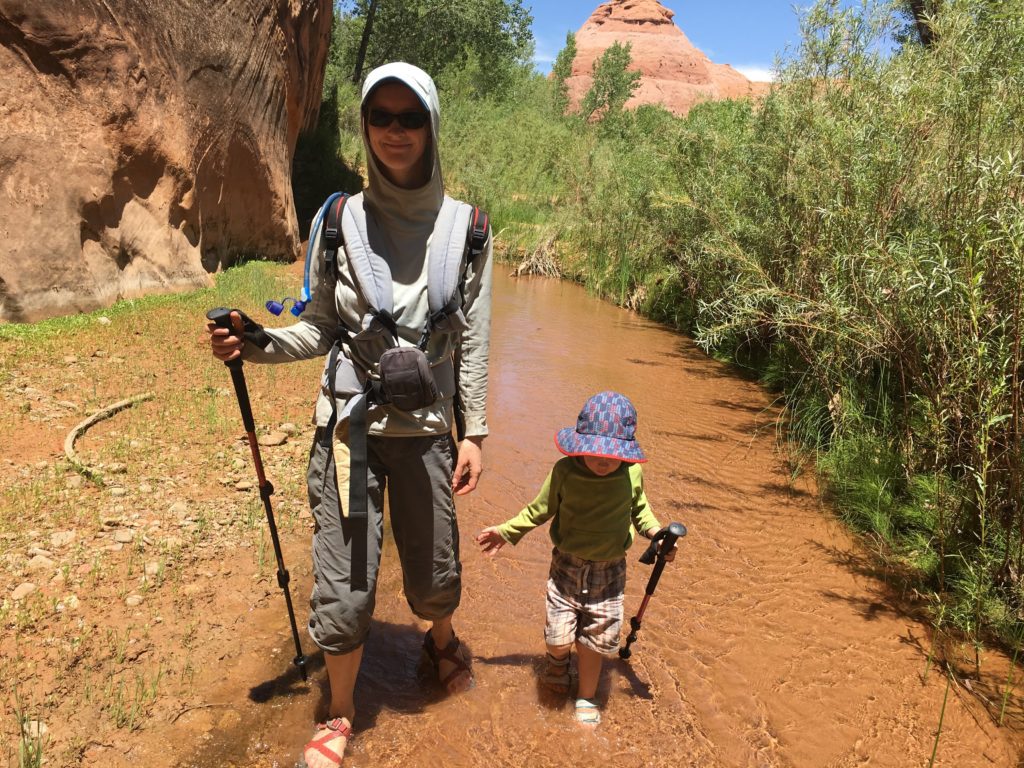 As the parent of a 3.5-year old, I can well attest to the tremendous power of getting kids outside. New research* is telling us what we've long known in our guts – that nature is absolutely essential for human development.
Here are five incredible hiking destinations where you can have a ton of fun with your kids outside.
1. Great Smoky Mountains National Park
In the heart of southern Appalachia, Great Smoky Mountains National Park is home to a stunning assortment of foliage and wildlife that's sure to captivate your young one and foster a lifelong love for the outdoors.

Experience  it.
Deep Creek Family Trip: 2 or 3 days of introductory backpacking among waterfalls and wonder.
Appalachian Family Adventure: 4-day lodge-based tour through the best of the Blue Ridge.
2. European Alps

Just go hiking from your doorstep.
Our child was born in Europe, and we chose to move to the states for its Wilderness. But Europe's accessibility to the natural world makes it a dream outdoor destination for kids and families. Where else can you hike to the top of a mountain, then mow down on an Italian ice cream, or (parents) drink a German beer, at the summit cafe!
Experience it.
Alps Hiking Tours. Hut infrastructure makes overnight hiking trips with kids even more accessible. Spend days hiking with your family above tree line, carry minimal gear and sleep in a cozy bed every night.
3. Grand Staircase Escalante National Monument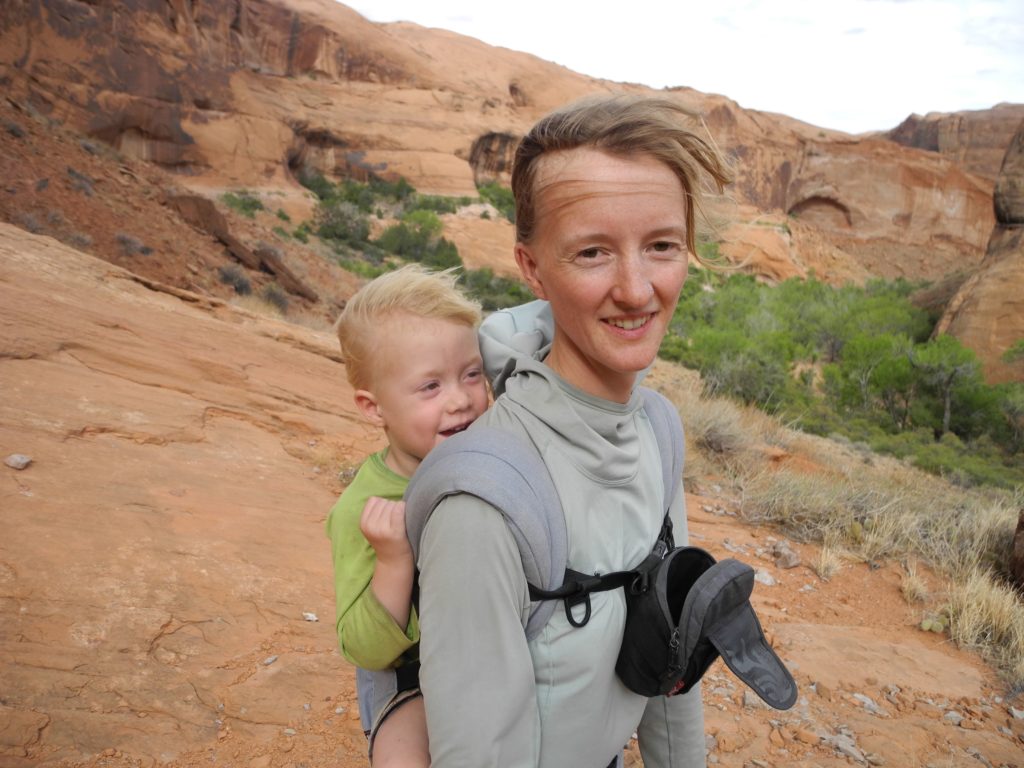 This 2398-square-mile testament to public lands preservation connects the boundaries of Zion, Bryce and Capitol Reef National Parks and Glen Canyon National Recreation Area. The last-mapped landscape in the lower-48, this is canyon country in the classic sense.
Experience it.
Bryce Escalante Basecamp. Twisty turny slot canyons are more fun than any playground. The emerald wonders of Calf Creek Falls with its integrated Anazasi ruins are sure to inspire the young imagination.
Coyote Gulch. Sandstone alcoves, hanging gardens and some of the most dramatic arches in southern Utah give the Coyote Gulch backpack tour plenty of wow-factor on kid-friendly terrain.
4. Grand Tetons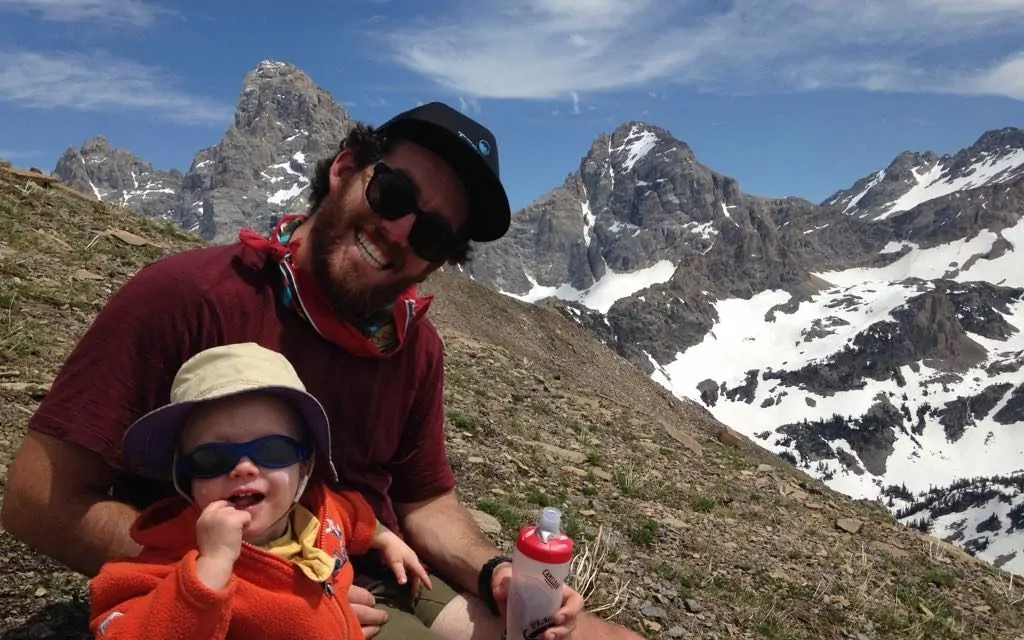 Incredible views and incredible wildlife make Jackson Hole and the surrounding mountain ranges the perfect playground for hikers of all ages. Majestic peaks spring out of the valley floor like a cartoon version of a mountain. This is a place of inspiration and wonder.
Experience It.
Tetons Lllama Treks. Enjoy light weight backcountry hiking on a llama supported tour. These wonderful work animals will lighten your load and enhance the experience for you and your family.
5. Sedona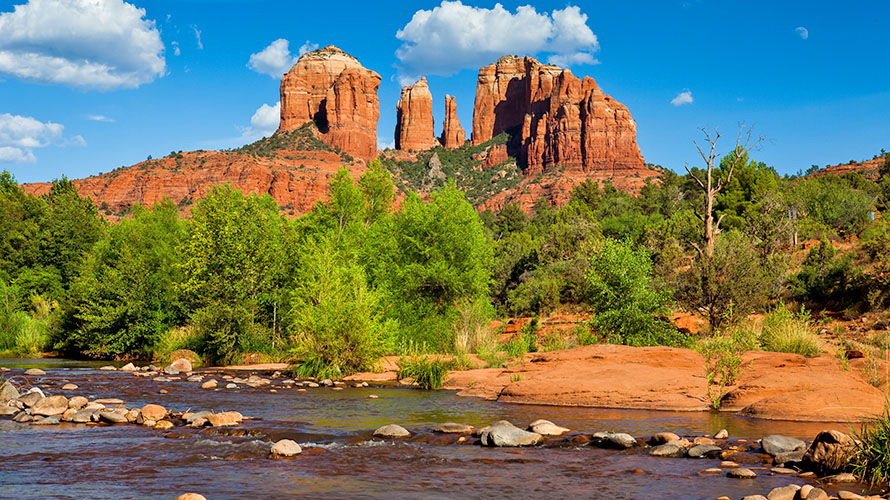 If it was anywhere else, Sedona would be a national park. With spring-fed swimming pools and fascinating pioneer and Native American history, Sedona is an inspiring camping destination and a great place to go hiking with kids.
Experience It.
Red Rock Basecamp Tour: 4 days of comfortable camping and inspiring hikes connects you and your kids with the finest of red rock country.
Whether it's a simple day hike or your first overnight camping tour, hiking with kids is the ultimate motivation to get outside. You'll marvel at dramatic beauty, find new fascination for sticks and insects and connect with your family in ways you never could have imagined.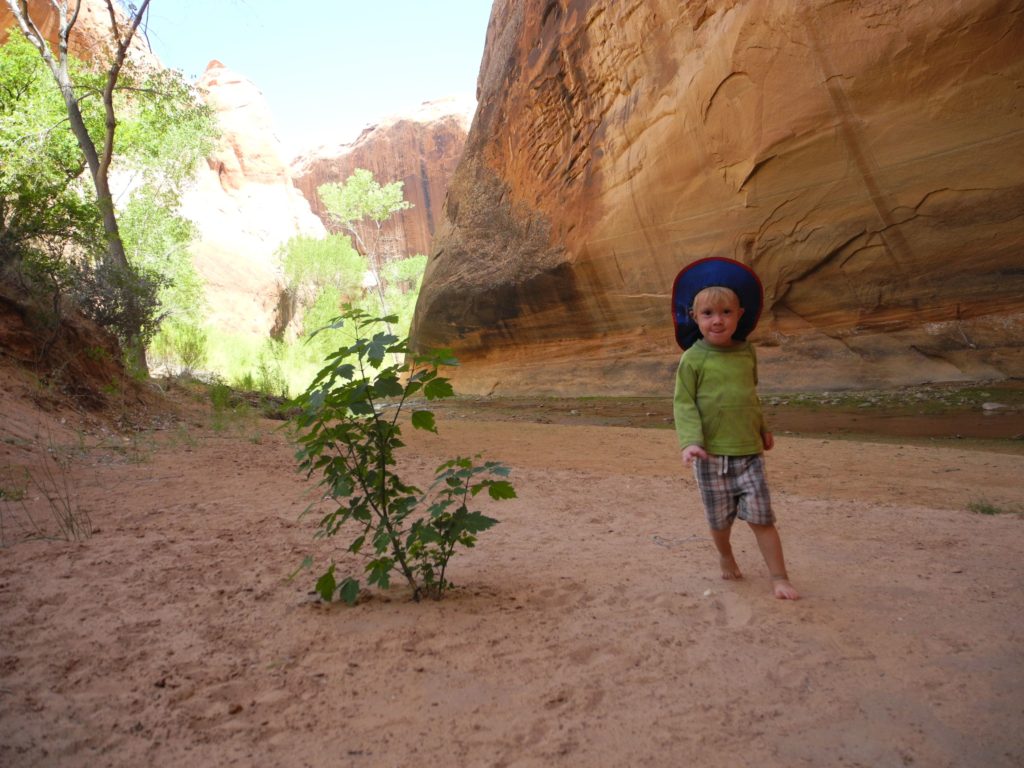 Wildland Family Hiking Adventures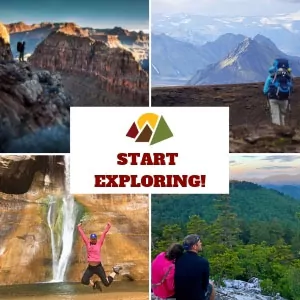 As the world's premier hiking and trekking tour operator, Wildland believes in connecting families to fantastic environments in amazing and entertaining ways. To learn more about our family trips and all of our unique hiking opportunities, including llama treks and camping tours, both of which are fantastic for families, please visit our website or connect with one of our Adventure Consultants: 800-715-HIKE