Maiden Peak Private Day Hike
Trip Highlights
Breathtaking Views
Fantastic Alpine Hiking
Wildflowers & wildlife
Amazing Natural and Cultural History
Tasty Trail Snacks & Picnic Lunch
Description
Hike from Obstruction Point to Maiden Peak on one of the highest trails in the Olympics! Experience panoramic views of Olympic National Park, the North Cascades, and the Strait of Juan de Fuca, abundant alpine wildflowers, and wildlife on this spectacular, out-and-back day hike. We'll get started relatively early and head out across our alpine route. We'll take our time to get plenty of great photographs and to soak up unbelievable panoramic views while hiking and during our tasty picnic lunch. Eventually we'll turn back and complete our full day of hiking and exploration!
(Important: We run hikes in almost all weather conditions and very rarely cancel. See our terms and conditions for information on cancellations and refunds.)
Read more …
5-7 Hours
$190-$550 Per Person
Season: July-Sept
DIFFICULTY LEVEL 2
Scale of 1-5. 1 is least difficult; 5 is most difficult
SUMMARY OF DIFFICULTY
This day hike is of moderate length and elevation again on relatively rugged terrain. It earns a solid Level 2 difficulty rating.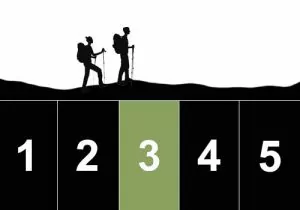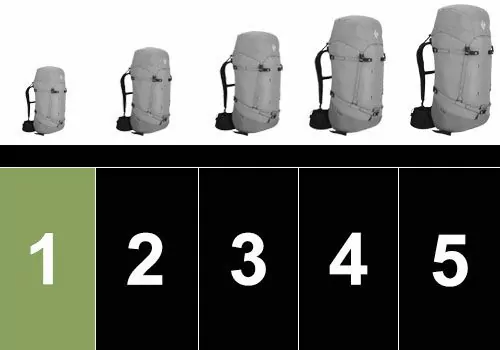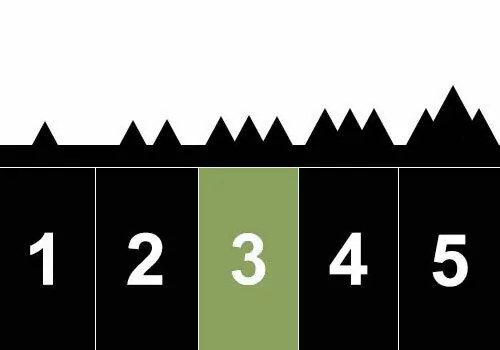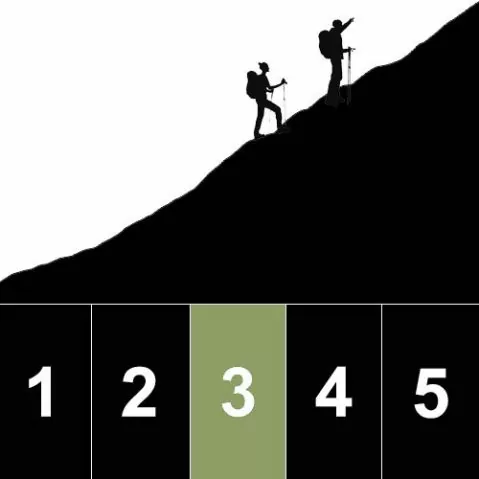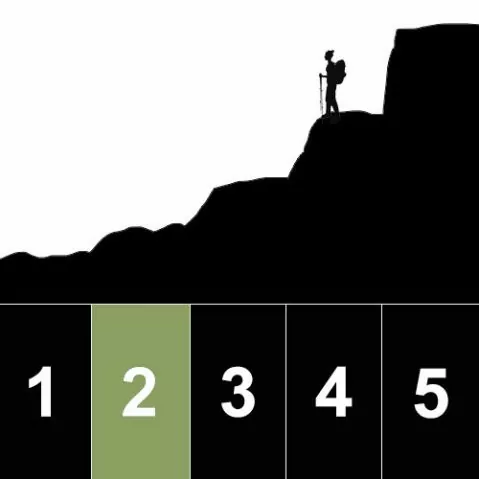 PHYSICAL DEMANDS OF THIS TRIP
Hiking uphill or downhill with a 8-12 lb backpack for 5-7 hours
Maintaining balance and footing on moderately rugged terrain
SOLITUDE LEVEL 2
Level 1: around other hikers the entire time
Level 2: around other hikers most of the time
Level 3: around other hikers some of the time
Level 4: see a couple other groups during the hike
Level 5: most likely to have the trail to ourselves