Private Longs Peak Day Hike
Trip Highlights
Famous Longs Peak!
Views & Wildlife
Extended Adventure
Top-shelf Backpack & Trekking Poles
Amazing Natural & Cultural History
Tasty Trail Snacks & Picnic Lunch
Description
Anticipate a 1:30am – 2am pick up from your hotel in Estes Park. An early morning start and being fully rested is essential for a summit attempt on Longs Peak. A twenty minute shuttle brings us to the trailhead, where your guide will distribute backpacks, hiking poles, and trail snacks.
You will quickly warm up as the trail consistently gains elevation for three miles. As the trees vanish, the alpine tundra emerges and the hiking terrain lessens to an easier grade.
A reward for our early departure is reaching Battle Mountain in time to watch the sunrise crest upon the notorious Diamond of Longs Peak, a 1,800 foot cliff face sculpting Longs Peak's east side.
Here forward the terrain turns to boulders and cliff edges. Use of hands, secure footing, and a respect for our surroundings is essential for safety. Passing through the Keyhole (a notch-like pass that allows us access to the summit), we gaze upon a new side of the mountain. We traverse a narrow edge until reaching the Trough, a steep gulley of boulders and scree rock, marking the most physically challenging part our ascent.
As the summit view emerges, so does the most exposed section of the hike. A steep, but walkable, slope leads the way to the top. After congratulations and photos we will descend the same path we hiked up.
Stopping for lunch on the way down allows us an opportunity to stare back up at Longs Peak summit and appreciate what we accomplished. Past the difficult section we descend back to the shuttle vehicle, ideally arriving to the trailhead by 3pm.
Please note: Acclimatization to altitude is very helpful for this climb. We suggest that you have spent a minimum of 48 hours within Estes Park or environs before the day of our hike.
(Important: We run hikes in almost all weather conditions and very rarely cancel. See our terms and conditions for information on cancellations and refunds.)
Read more …
12-14 Hours
$280-$630 Per Person
Season: July-Sept
DIFFICULTY LEVEL 5
Scale of 1-5. 1 is least difficult; 5 is most difficult
SUMMARY OF DIFFICULTY
Longs Peak (14,259 FT/ 4,346 M) is the tallest mountain in Rocky Mountain National Park. With an elevation gain of 5,300 FT/ 1,615 M and hiking distance of 13 MI/ 20 KM, this is one of the most challenging day hikes in the park. An average day trip starts around 2AM and will take 12 – 13 hours roundtrip.The final section necessitates hiking directly next to cliff edges and long drop offs. Portions require scrambling over large boulders and loose rock, making this hike as mentally challenging as it is physically. Not recommended for individuals with fear of heights. Must be in very good shape.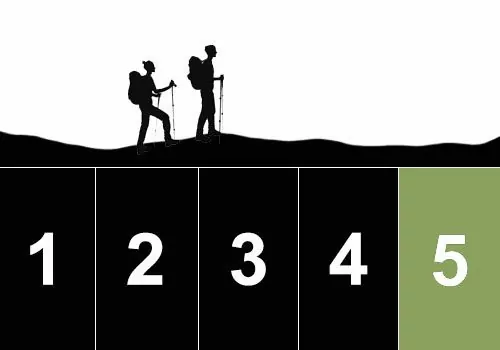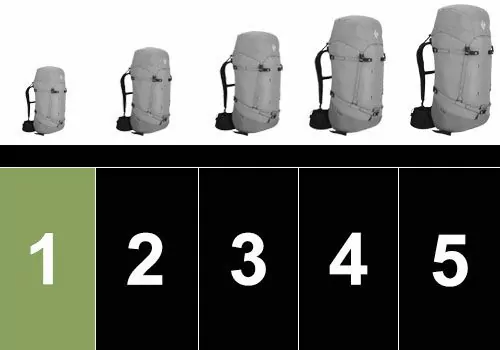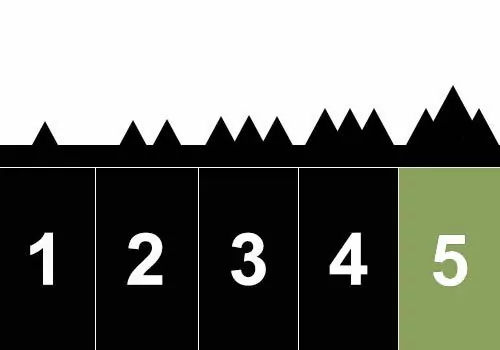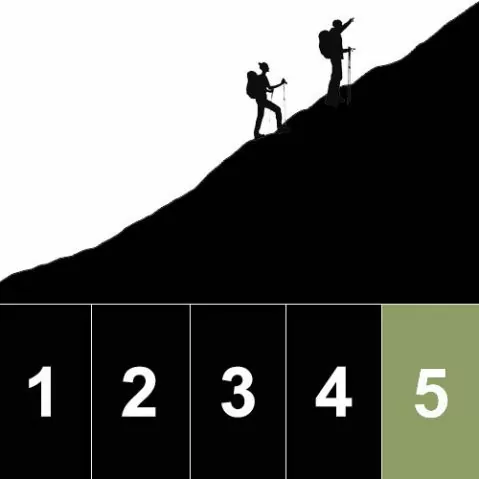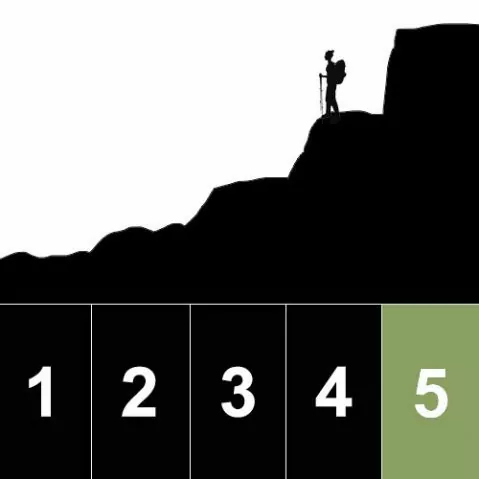 PHYSICAL DEMANDS OF THIS TRIP
Hiking uphill or downhill with a 8-12 lb backpack for 12-14 hours
Maintaining balance and footing on extremely rugged terrain
Hiking with extreme heights exposure
Ascend and descend 5300 feet over 13 miles
Wake up and start hiking very early (approximately 2:00 AM)
Hiking on good trails in the dark (bring your headlamp!)
SOLITUDE LEVEL 2
Level 1: around other hikers the entire time
Level 2: around other hikers most of the time
Level 3: around other hikers some of the time
Level 4: see a couple other groups during the hike
Level 5: most likely to have the trail to ourselves