Lake Humantay Day Hike
Cusco, Peru
Trip Highlights
Breathtaking Alpine Lake
Stunning Mountain Views
Towering Glaciated Peaks
Breakfast, Lunch & Snacks
Turquoise Colored Water
Pick Up at Your Hotel
Description
This day tour and hike in Peru is a wonderful way to extend your Peruvian adventure. If you're staying in Cusco an extra day or two, this trip is well worth the time and effort! Lake Humantay is an alpine lake surrounded by Andes giants like Mount Salkantay and Mount Humantay. These mountains are towering, sheer, icy peaks that provide a breathtaking backdrop to our destination, the turquoise-colored waters of Lake Humantay!
Your guide will meet you at your hotel in Cusco at 6:30 PM the evening before the hike to finalize details and answer any last minute questions you have. Getting an early start the next morning (4:00 AM) we will pick you up from your hotel in Cusco. We will stop for a delicious, Peruvian breakfast in Mollepata to ensure we have plenty of energy for today's hike. After breakfast we'll drive another 1.5 hours to our trailhead. The (7 km/4.3 mile) hike itself starts at Soraypampa (3,850 m / 12,631 ft) where we ascend into the Andes, surrounded by phenomenal views of towering peaks like Mount Salkantay and Mount Humantay as well as ancient glaciers. Our destination is Lake Humantay (4200 m / 13,789 ft), whose waters are a stunning turquoise color. The towering, glaciated mountains frame the lake for outstanding photographs and an unforgettable rest spot. We'll enjoy dipping our feet in the icy waters before completing our hike by descending the (350m/1,149ft.) back to the trailhead. This is an absolutely stunning day in the Andes!
On our way back to Cusco we'll again stop in Mollepata, this time for a wonderful lunch at a hand-picked restaurant. Eventually, we'll arrive back in Cusco at your hotel, ending our amazing day.
You can also enjoy this tour on horseback for an additional $40.
(Important: We run hikes in almost all weather conditions and very rarely cancel. See our terms and conditions for information on cancellations and refunds.)
Read more …
12-14 Hours From
$260 Per Person
Return Guests get a 10% discount on all Trips!
DIFFICULTY LEVEL 2
Scale of 1-5. 1 is least difficult; 5 is most difficult
SUMMARY OF DIFFICULTY
This hike is between Level 2 and 3, mainly because the entire hike is above 12,000 feet, and tops out at 13,789 feet, which makes the hiking more difficult.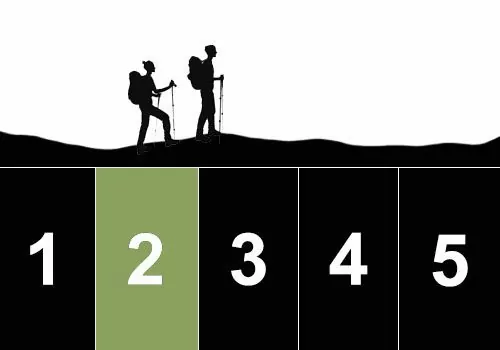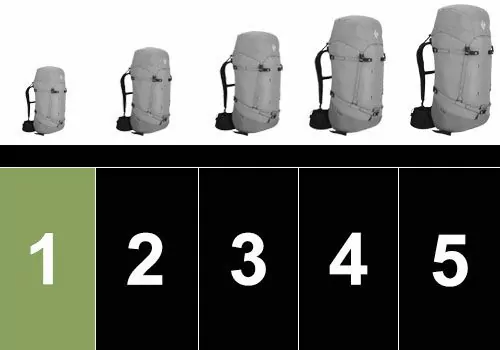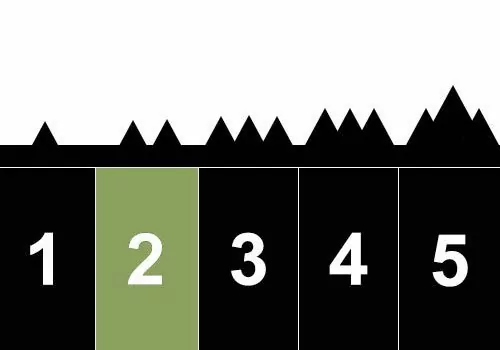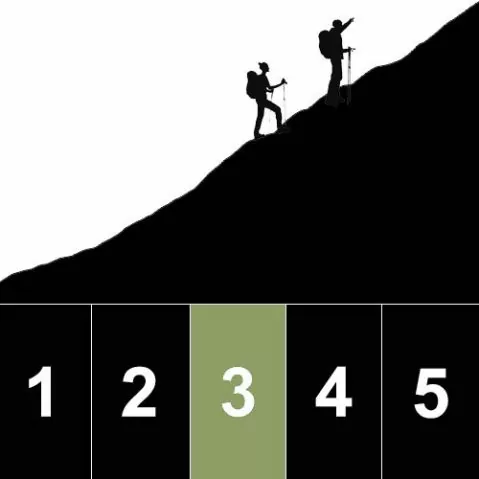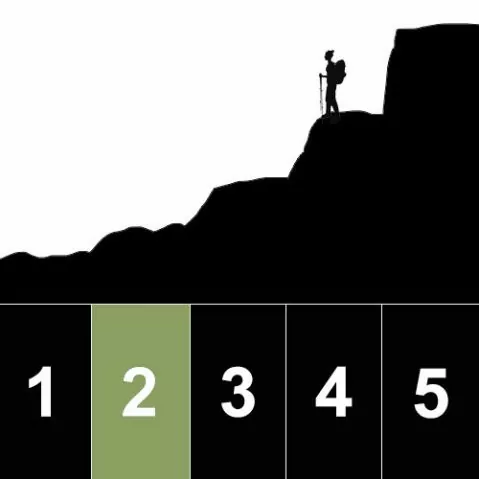 PHYSICAL DEMANDS OF THIS TRIP
Hiking uphill or downhill with a 8-12 lb backpack for 7-8 hours
Maintaining balance and footing on variable, uneven terrain
Hiking at high elevation of up to 13,789 feet
SOLITUDE LEVEL 3
1 least solitude, 5 most solitudeWe rate this Peru day hike a solitude 3. You can expect to have as much as a couple hours of solitude at a time while hiking.
Travel Info
Travel to and from Cusco are the guest's responsibility. Multiple airlines operate flights into Cusco, and nearly all connect through Lima. You can reach Lima from many U.S. and European international airports. Some of the primary U.S. departure cities include Miami, Fort Lauderdale, Atlanta, Washington D.C., Minneapolis, Chicago, New Orleans, Salt Lake City, Phoenix, and Los Angeles. The duration of nonstop flights to Lima is 5-9 hours. The duration of flights from Lima to Cusco is 80 minutes.
PDF Trip Itinerary Packet
Book online