Burroughs Mountain Private Hike
Trip Highlights
Stunning Glacier Views
Amazing Sunrise Meadows
Adventurous Hike
Amazing Natural & Cultural History
Top Shelf Backpack & Trekking Poles
Trail Snacks & Lunch
Description
With stunning access to the northeastern side of Mount Rainier, rare tundra, and abundant views, the starting point for this hike – Sunrise – is not to be missed! And it only gets better on our incredible day hike. We hike towards the Burroughs Mountains, a series of three mountains on a ridge just below Rainier, and hike past alpine lakes and dramatic overlooks of the Emmons Glacier. We can turn around at First Burroughs, or, if you're feeling strong, continue on towards Second and Third Burroughs Mountains for extra challenge and adventure. We'll keep our eyes peeled for parties of climbers traversing the glacier in the distance. Wildlife is always a possibility as well. We'll enjoy a wonderful picnic lunch with some of the best views you've ever seen as our backdrop. After taking our time to absorb the intense beauty of this area, we'll eventually turn back. Delicate plants and snowfields that remain through late summer accompany us back to our starting point.
(Important: We run hikes in almost all weather conditions and very rarely cancel. See our terms and conditions for information on cancellations and refunds.)
Read more …
5-7 Hours
$175-$525 Per Person
Season: Aug-Sept
Return Guests get a 10% discount on all Trips!
DIFFICULTY LEVEL 3
Scale of 1-5. 1 is least difficult; 5 is most difficult
SUMMARY OF DIFFICULTY
This hike follows well maintained trails, and can be adjusted significantly based on the preferences of your group. It can be an easy-moderate hike or a moderate-strenuous hike if we go the full distance. In early and late season, we may be hiking in snow at times.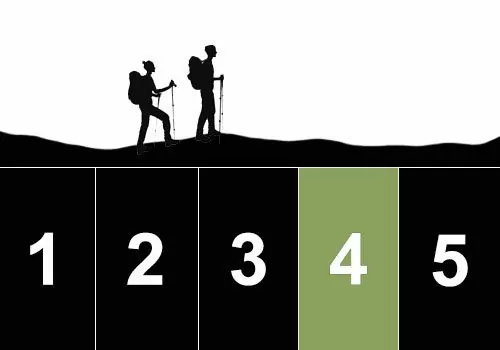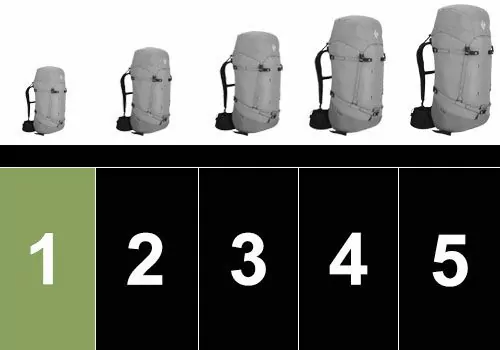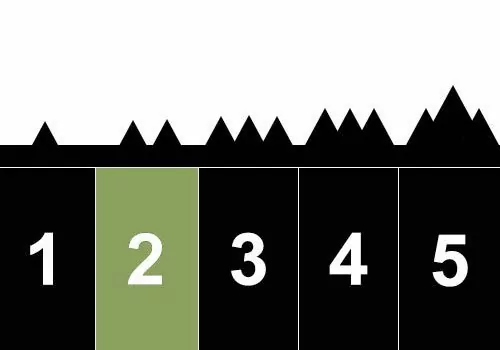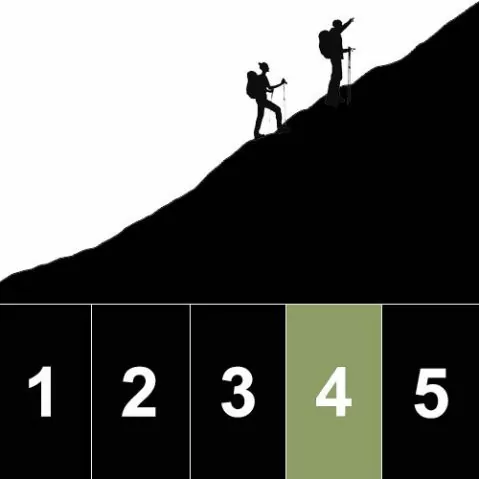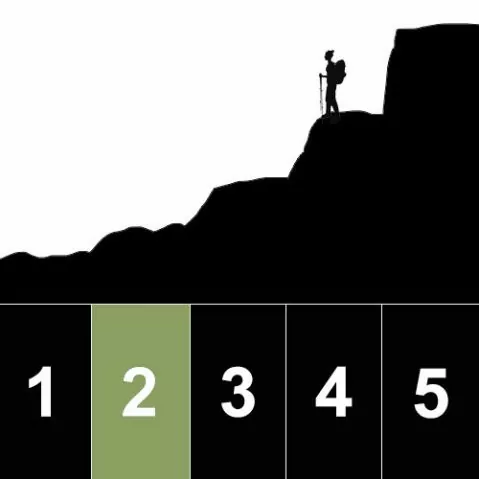 PHYSICAL DEMANDS OF THIS TRIP
Hiking uphill or downhill with a 8-12 lb backpack for 5-7 hours
Maintaining balance and footing on lightly rugged terrain
Possibly hiking in snow in early or late season
SOLITUDE LEVEL 2
Level 1: around other hikers the entire time
Level 2: around other hikers most of the time
Level 3: around other hikers some of the time
Level 4: see a couple other groups during the hike
Level 5: most likely to have the trail to ourselves