NEW TRIPS! Your 2019 Sneak Peak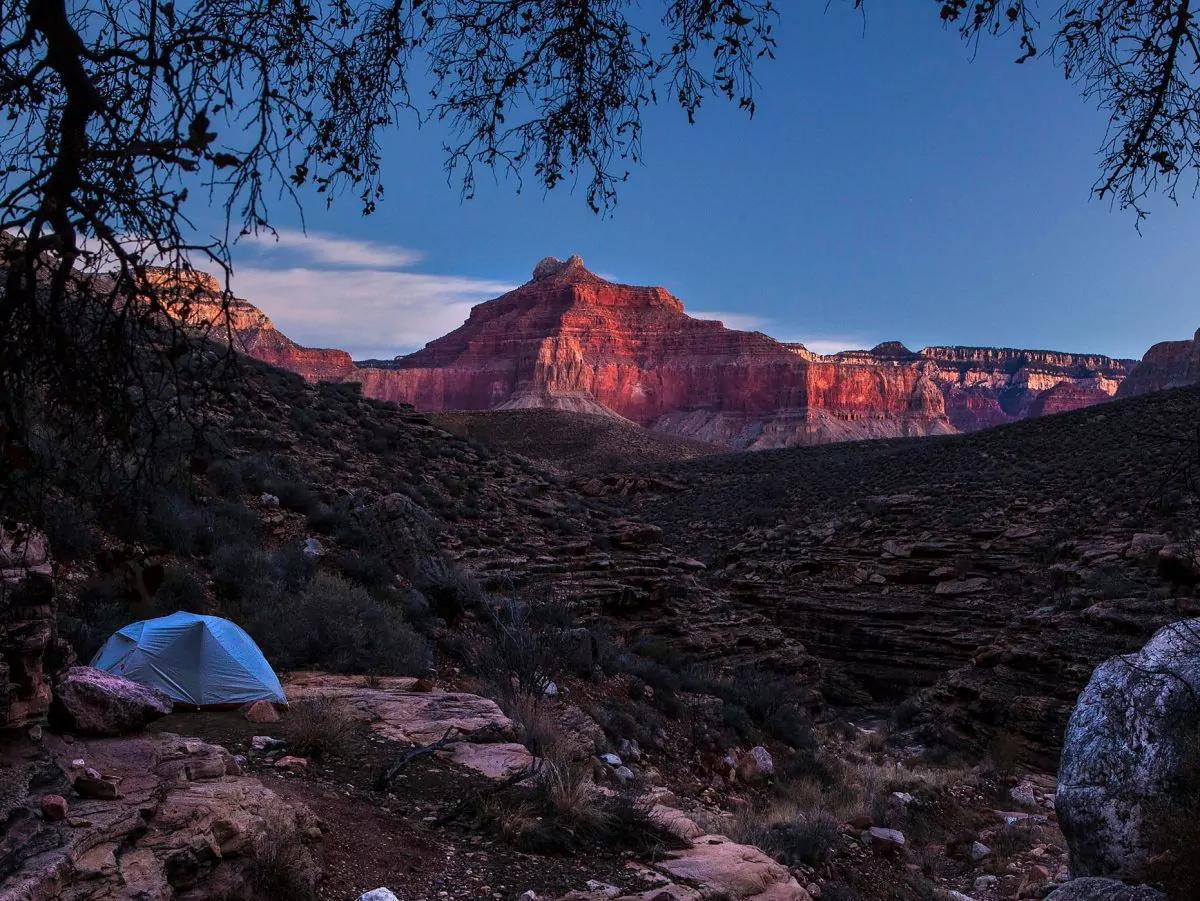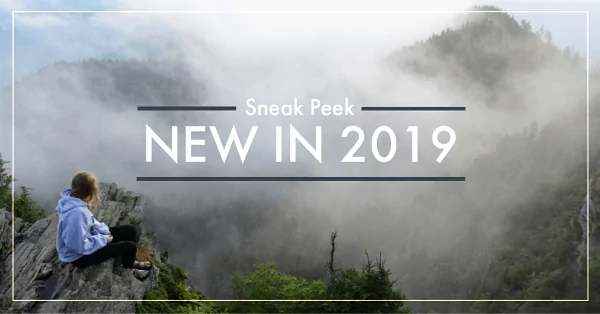 From all of us here at Wildland Trekking, we hope this new year offers you plenty of time to unplug, unwind, and get out into our wild world. We have been working hard at crafting new adventures to inspire us all to hit the trail and are thrilled to introduce our latest treks & destinations. Hope to see you on the trail in 2019!
Have questions about these or other trips? You can reach us 7 days a week at 800-715-HIKE or via email anytime.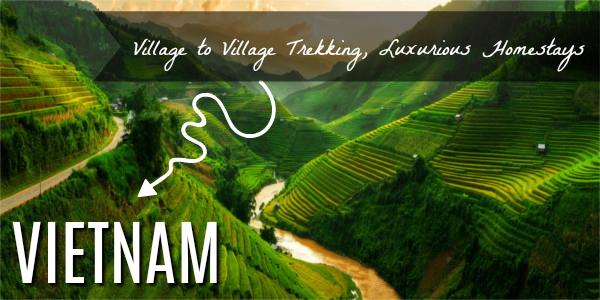 Trek from village to village through beautiful rice paddy terraces by day and relax into luxurious homestays each night where personal connection allows you to deepen your cultural experience. To wrap it up, head to the South China Sea for a luxury cruise of Ha Long Bay.  Learn More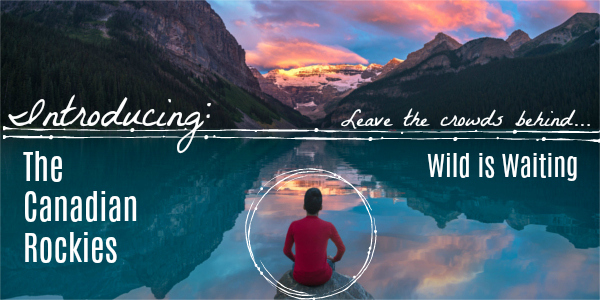 In the Canadian Rockies, life is distilled down to water, rock, air, trees and animals. The air is pure, possibly the cleanest you've ever breathed. Experience these extraordinary mountains in a way few people do, deep in the backcountry and far away from the crowded highways on either a backpacking trip or a lodge-based tour. Learn more about our Canadian Rockies Guided Adventures.
Enter a high desert wonderland of deep canyons, arches, spires & colorful geological wonders. Sleep under vibrant starry skies on a backpacking trek in Canyonlands and marvel at trails engulfed by towering sandstone canyon walls or choose more creature comforts on an Inn Based Best of Moab tour showcasing the surreal canyon country of Arches + Canyonlands. Learn More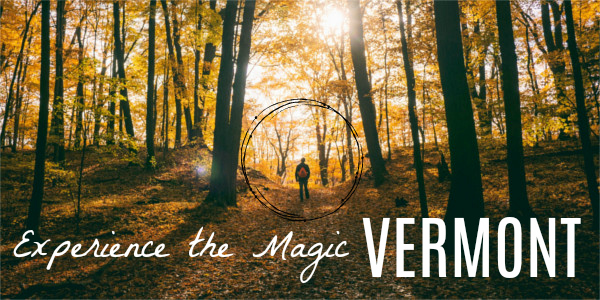 Vermont's bucolic farmscapes and forested mountains are famous for framing the world's most stunning fall foliage color display. This trek combines the best of both worlds: fantastic hiking in the Green Mountains paired with fabulous, organic, farm-to-table cuisine and comfortable, rustic-chíc, New England country lodging. Learn More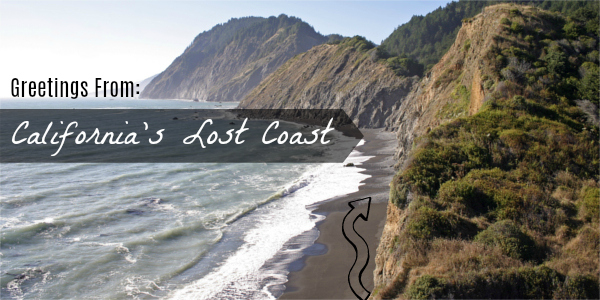 The Lost Coast is a section of Pacific coastline so rugged and mountainous that State Highway 101 was forced to go around. The wind-beaten cliffs of the King Range stand guard above the sea, deterring every would-be visitor except those on foot. Traverse black sand beaches, coastal mountains with dense forests, and low tide zones rich with marine life. This is the kingdom of the hiker. Learn More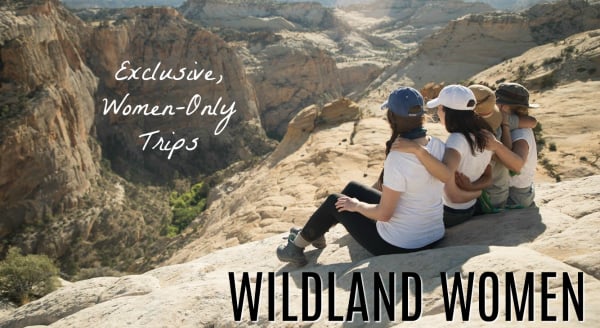 Hot off the Wildland Trekking Co. press, we are happy to present a hand-picked variety of our best trip styles and destinations with the added opportunity to travel with fellow adventuring-seeking female hikers and our amazing female guides!
Sleep under the stars in the wild backcountry on a backpacking adventure or go lodge-based to enjoy fulfilling hikes by day then live it up in cozy lodges with amazing meals at local eateries each night. Learn More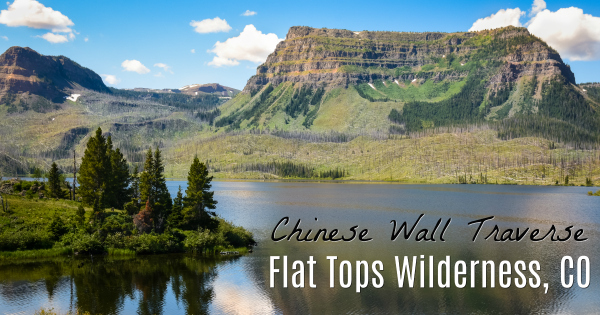 Experience unmatched solitude & scenery in the Colorado Flat Tops. A stunning landscape so unique, it inspired the Wilderness preservation movement. The Chinese Wall Traverse includes 5 days exploring Alpine Tundra & Lakes with the majority of your time spent above the tree line w/ expansive views of the surrounding mountain ranges & peaks. Learn More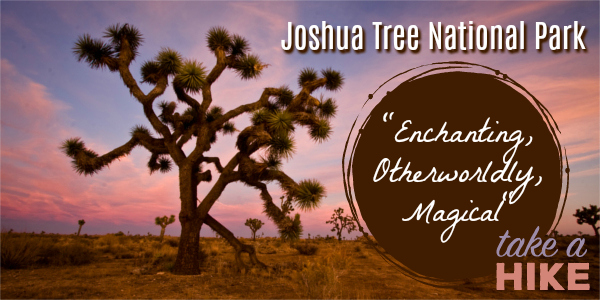 Escape winter's chill in a wild world filled with billion year old monzogranite formations, sweeping vistas, the paranormal Wonderland of Rocks, and some of the most serene and surreal landscapes in the American West on our Joshua Tree Camping and Hiking Tour. Sleep beneath the stars and cozy up by the campfire with extra creature comforts of a Basecamp adventure. December & January trips are filling fast!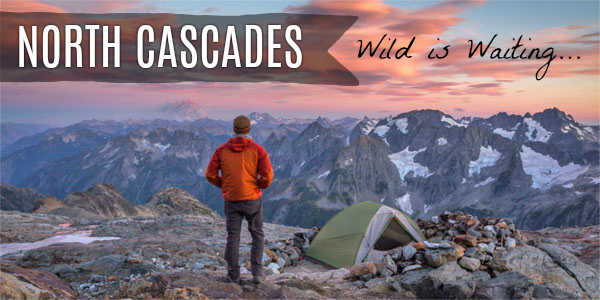 A backpacker's paradise, North Cascades National Park is a vast wilderness of pine-, spruce-, fir-laden mountains, creeping glaciers and pristine lakes. The Park provides exceptional habitat for a variety of wildlife including grizzly bears, wolverines, gray wolves, and 200+ bird species! Craving wilderness? Learn More