America's Most Dangerous National Parks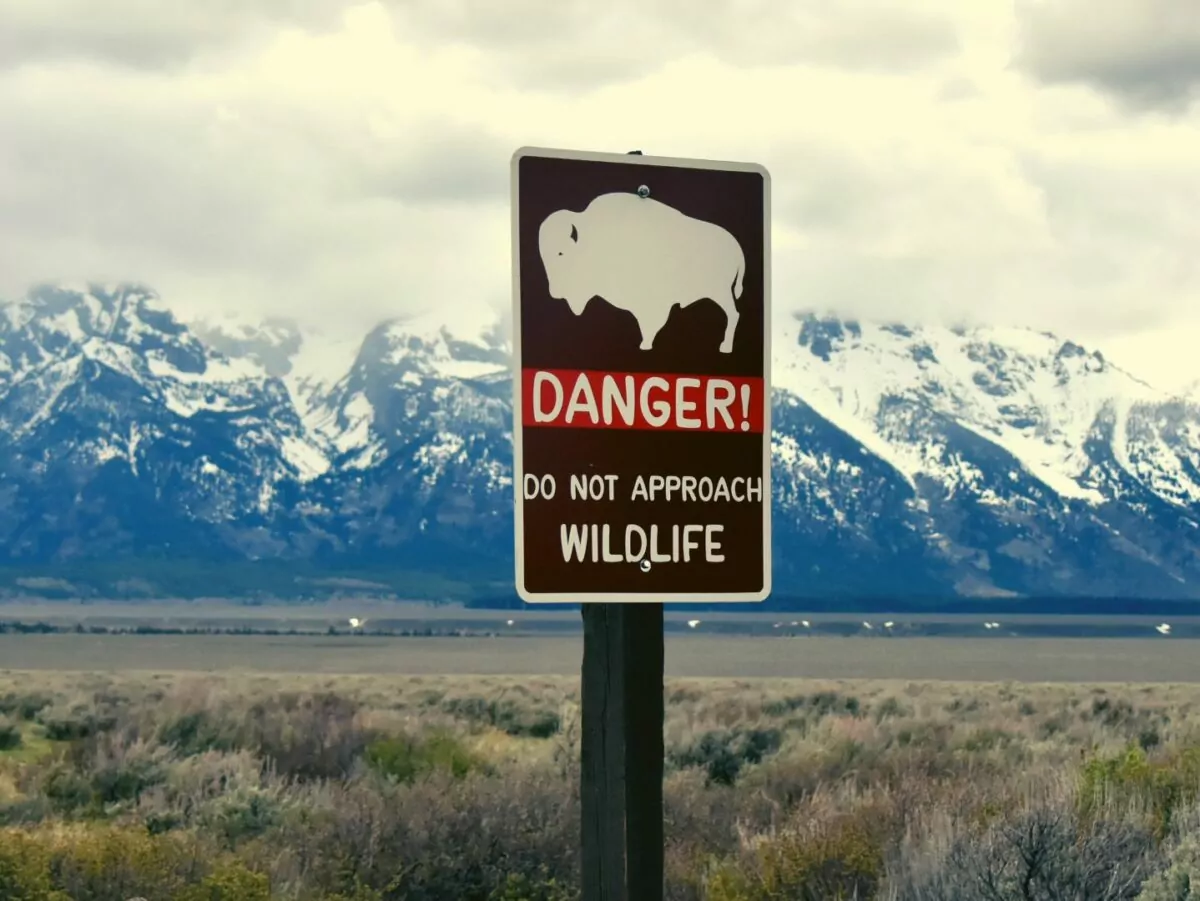 America's National Parks are some of the most awe-inspiring natural places in the world. With great expanses of extreme and undeveloped terrain, they draw a wide variety of visitors and outdoor experience levels. From wild animal encounters and photo-ops, to winding scenic drives, the draws of our National Parks are as varied as their risks.
We examined data collected by National Park Service Search and Rescue (SAR) showing mortality and incident rates from 2007 to 2023. Beginning with the parks that had the most fatalities overall, and accounting for their number of visitors, together we'll explore which parks are the most dangerous and why. Finally, we'll share tips on staying safe outdoors, to help you avoid becoming a statistic.
Deadliest National Parks Overall
1. Grand Canyon National Park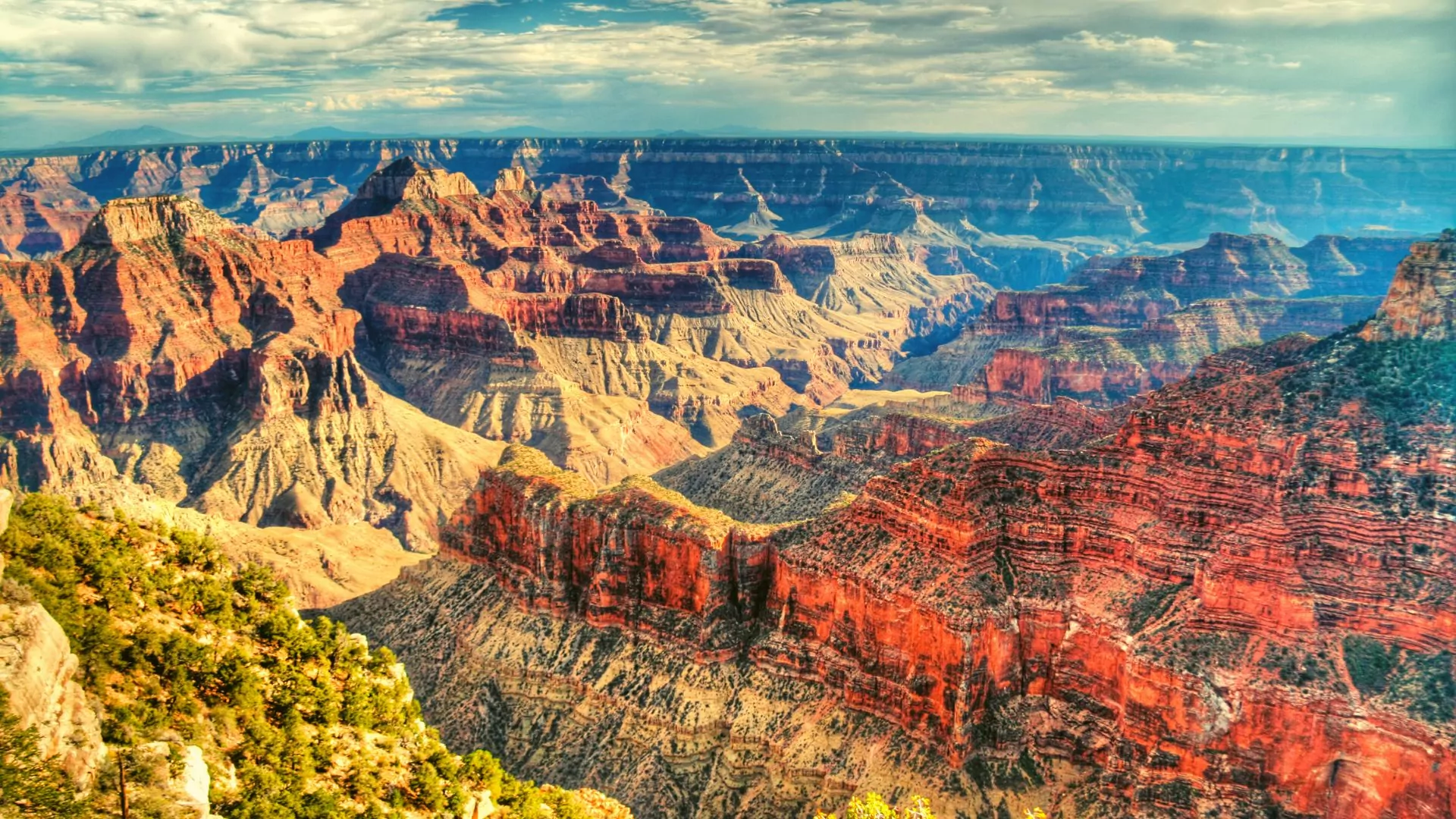 Grand Canyon National Park ranks first in fatalities for 2007-2023 with 134 deaths. The dangers of this vast, steep, mile-deep canyon seem clear. One false step can provide the search and rescue team with hours of work. Yet surprisingly enough, falls are not the leading cause of death here.
Most Grand Canyon deaths are due to medical or natural causes. With temperatures soaring during peak summer visitation season – heat, dehydration, and sun exposure often exacerbate pre existing medical conditions.
Avoid these perils by planning to visit Fall through Spring when temperatures are not as hot. Always pack more than enough food and water for the day. If you must visit during the warmer months, aim for shorter hikes and begin them pre-dawn to catch the sunrise over the canyon and keep cooler for longer. A win-win all around.
2. Yosemite National Park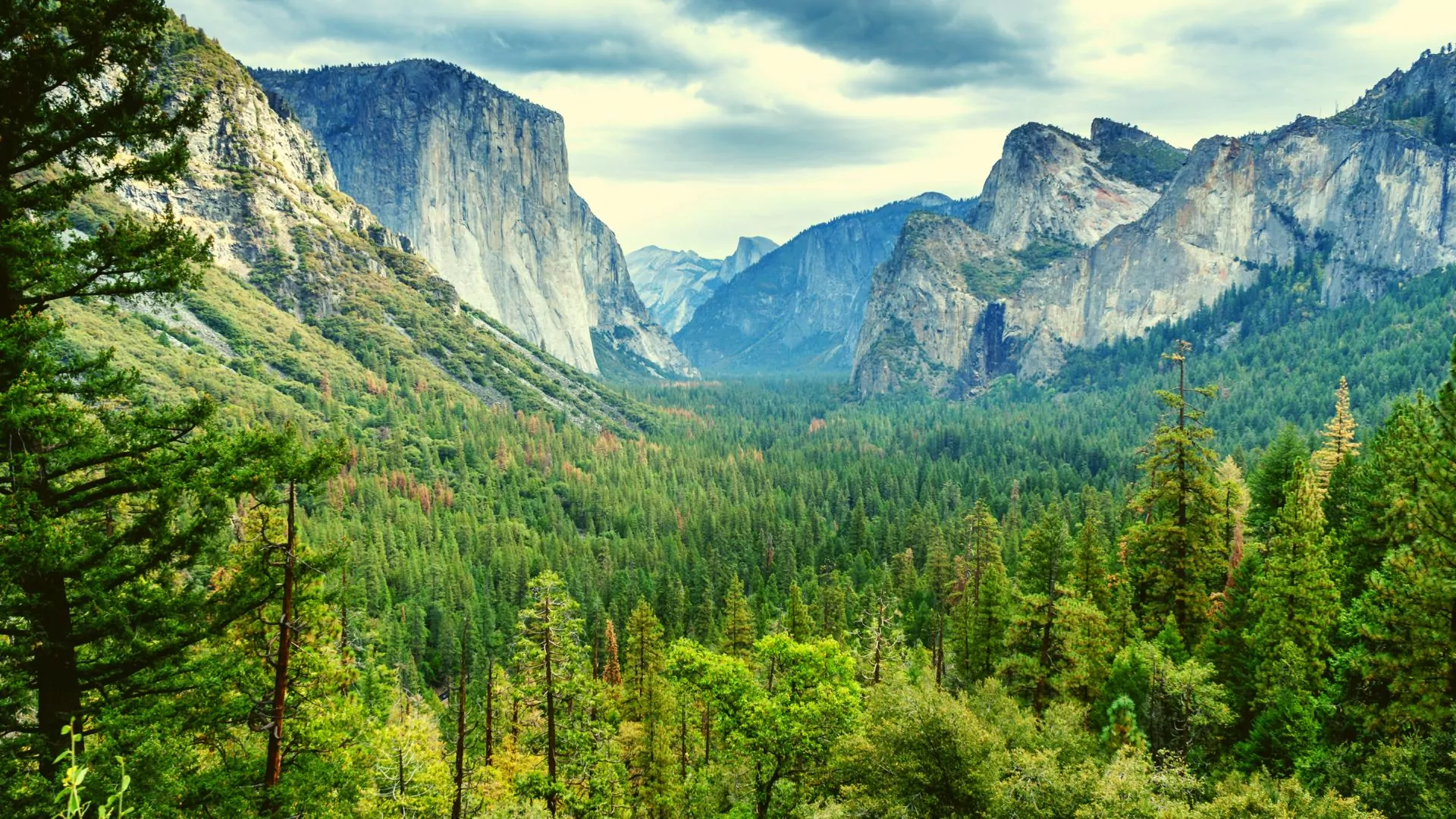 Yosemite National Park is second with 126 deaths. Known for its granite big walls, popular among both intermediate and advanced rock climbers, it shouldn't be surprising that falls are the leading cause of death here (45 since 2010). The surprise however, is the proportion of these falls taken not by climbers, but by hikers at such notorious places as Taft Point, Nevada Falls, and Half Dome. In an increasingly worrisome phenomenon, the pursuit of the perfect photo can turn deadly. Don't let an ill-timed selfie or snapshot for the gram override good judgment. Beware of steep  slopes, sheer drop offs and undercut overhangs. If possible, stay one body length from any cliff edges as good practice.
Water is another source of risk. There were 17 deaths from drownings in Yosemite in this period as well. The park advises extra precautions when crossing river beds and streams, or traveling over snow and ice where water may be present.
3. The Great Smoky Mountains National Park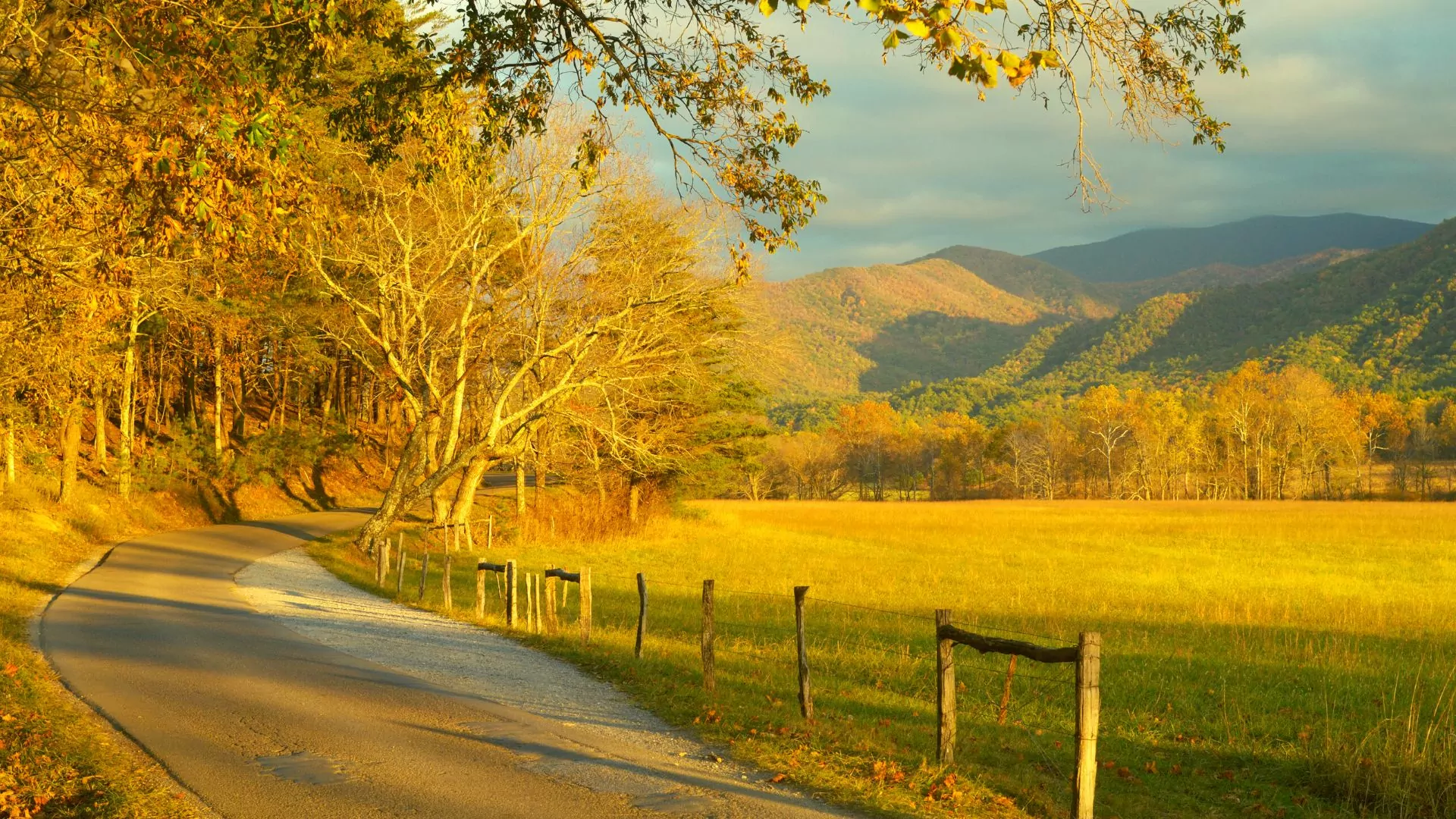 Great Smoky Mountains receives over 14 million visitors a year – so naturally the higher the number of visitors the higher the chances are for accidents and fatalities to occur. According to Park Service data the Smokies saw 92 deaths over roughly 15 years, with most of them caused by motor vehicle crashes (37). With over 380 miles of roads crisscrossing this crowded park, the figure isn't all that surprising. 
The best advice from the Park Service is to try to visit during slower seasons when roads are less congested and visitation not as hectic. Minimize the causes of distracted driving. Put your phone away and opt for the co-pilot to help with directions. Take it slow, you're on vacation! If possible, look for scenic road alternatives to those that are more congested. 
Deadliest National Parks by Percent of Visitors
While it stands to reason that the parks who receive more visitors will naturally have more Search and Rescue activity, the data on National Park dangers looks different when calculated as a percentage of visitation instead of a flat figure. Only one of the first three makes the top ten by this metric, a reframing of overall park safety. Below is a list of the parks with the most deaths relative to their number of visitors.
1. Denali National Park and Preserve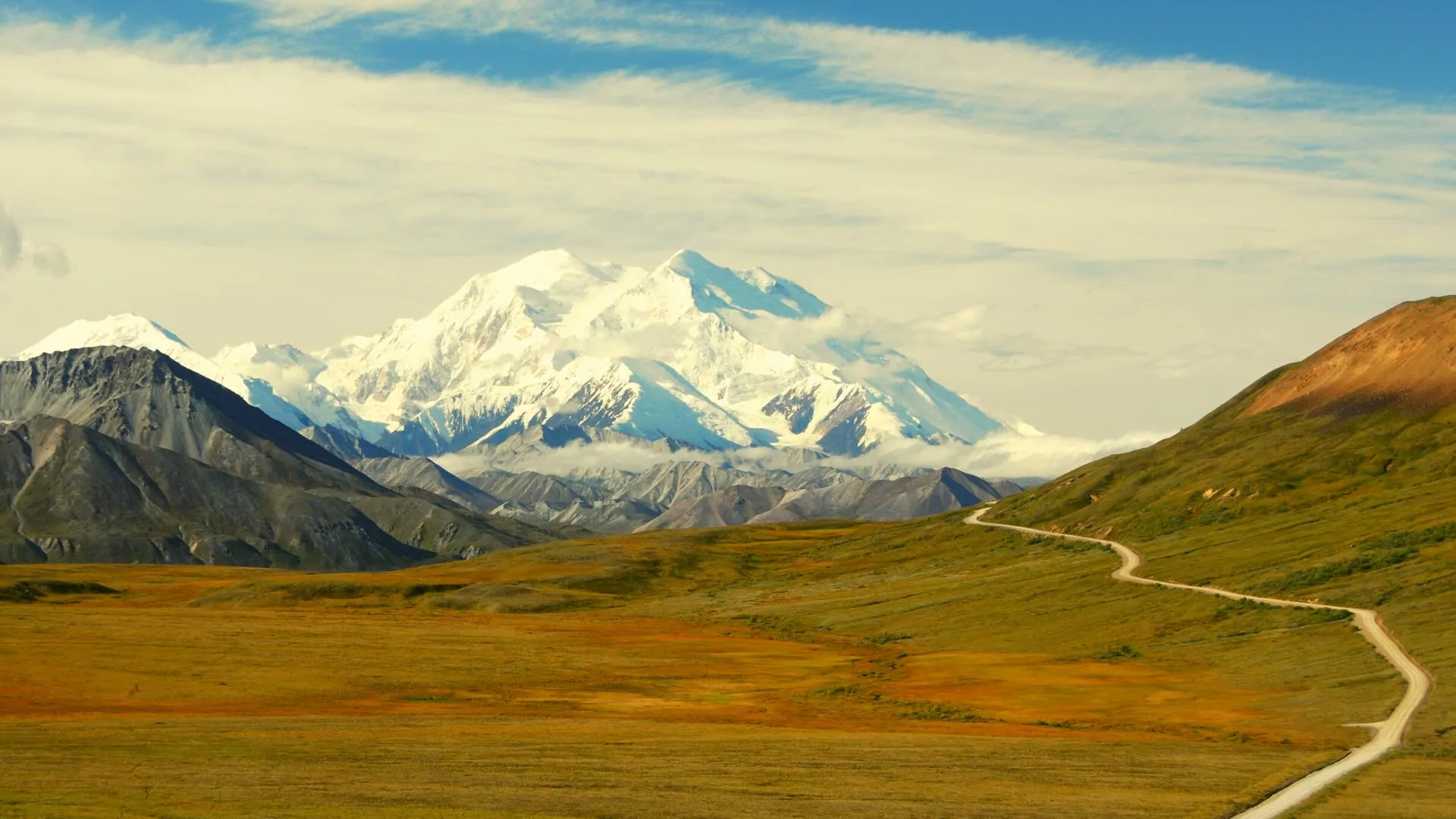 Denali National Park is Alaska's most visited National Park (although Great Smoky still receives 21 times that volume), yet in terms of total deaths Denali has 51 to Great Smoky's 92. That means Denali sees 9.8 deaths per million visitors. Considered one of the wildest parks in the country, this park sees a substantial amount of fatalities and accidents compared to its companions. The top cause of death is environmental. Astonishingly Denali has only seen one lethal bear attack in its entire 105-year history.
2. Virgin Islands National Park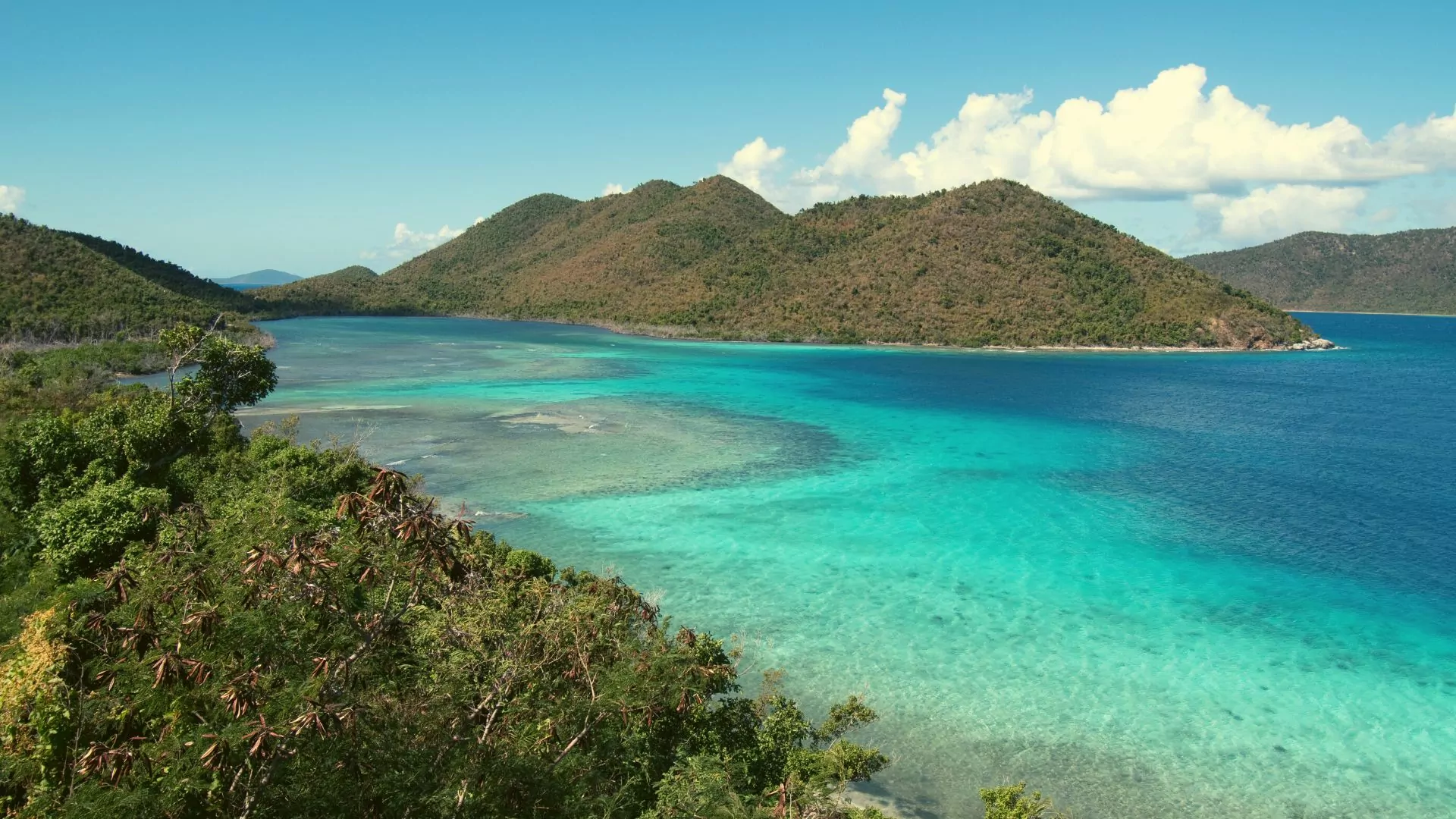 Virgin Islands National Park is next. It sees 6 deaths per million visitors with the leading cause being drowning. Did you know this was a National Park? The U.S. Virgin Islands receive heaps of traffic from cruise ships and are a small chain of islands in the Caribbean, so it's not shocking that most fatalities are accrued from water-related incidents.  
3. Big Bend National Park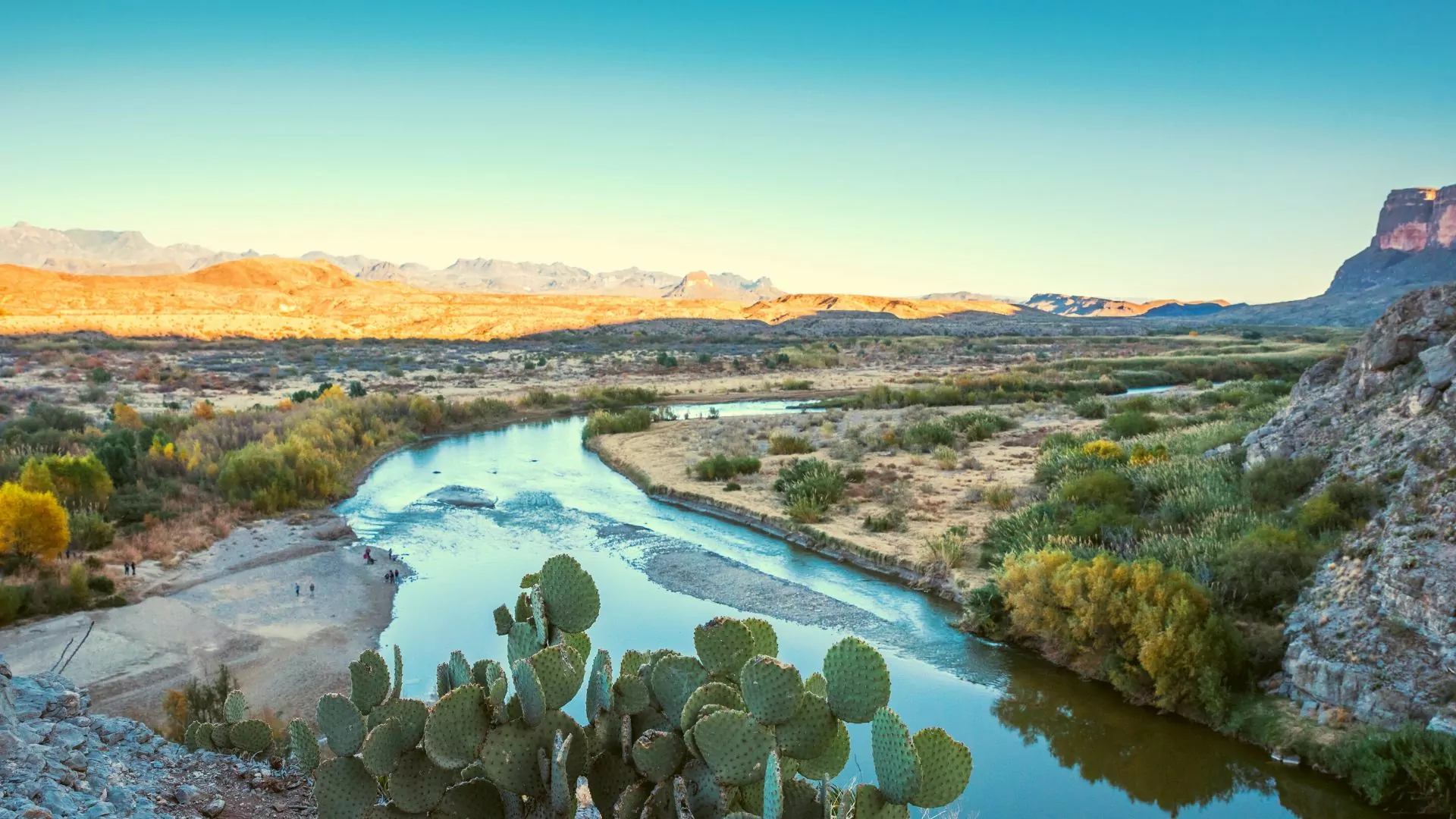 Big Bend National Park sees 5.8 deaths per million largely due to environmental factors. This National Park is located in western Texas along the Mexican border. This park experiences extreme heat and drastic changes to weather on the turn of a dime. 
National Park Safety
Although focused on fatalities, the above information reinforces the overall safety of our parks. According to National Park data, most parks see less than one death per million visitors. Rangers agree that safety in the park depends more on the decisions of the visitors than on which parks are visited. Regardless of the park you choose for your next adventure, here are tips to help you leave in the same fashion you arrived:
Plan ahead and prepare. Always check the park's "know before you go" page online. This will help visitors understand the inherent risks of each park.

Pick your activities and understand your limits. Set your ego aside momentarily so you can truly check in with yourself, are you able to complete this hike before sundown? 

If you're attempting a multi-day event, create a trip plan document and share it with an emergency contact. Put information in it like when you plan to leave, when you plan to be home, and where you will stop along the way.

Pack according to your trip. Always bring layers, extra water, and food.

Check the weather the day of, and be ready to change plans should inclement conditions roll in.

Stay on designated trails and avoid shortcuts. This will reduce the risk of serious injury.

Keep your distance. Keep your eyes peeled for wildlife, and observe animals from a safe distance.

Leave no trace. Pack it in and pack it out. Leave it better than you found it if you can.
Not feeling confident in your outdoor skills? Wildland Trekking offers a wide range of guided adventures under the care of outdoor professionals and certified Wilderness First Responders. Guided trips are a great way to get more experience and increase your comfort level before going on your own someday. Our trip options are endless. Let us help you get outside with the safety and knowledge of our guides!