High Peaks of Vermont Backpacking Trip
Burlington, VT
Trip Highlights
Hike Vermont's Long Trail
Backpack over Mount Mansfield
Summit Ski Area Peaks
Majestic Ponds & Rivers
Stay in a Long Trail Shelter
Point-to-point Thru-hike
Hike Above Treeline
Description
On this amazing Vermont backpacking adventure, we will trek on the Long Trail, the oldest long-distance hiking trail in the US, through the spectacular Green Mountains of Vermont. We will enjoy a thru-hike (so no backtracking!) that summits the state's tallest mountain and earns us views from the peaks of several iconic ski areas. We will spend one night with a view of the stunning valley bellow Spruce Peak, and we'll camp near majestic Sterling Pond. To top it all off, we will experience a night in a Long Trail Lodge on the shoulder of Mount Mansfield.
Join us for a backpacking adventure in the incredible mountains of Vermont! Call us at 800-715-HIKE (4453) to learn more or book your spot today.
Read more …
Return Guests get a 10% discount on all Trips!
DIFFICULTY LEVEL 4
Scale of 1-5. 1 is least difficult; 5 is most difficult
SUMMARY OF DIFFICULTY
This trip features typical New England hiking with steep ascents over short distances with no switchbacks. Expect technical, broken terrain that will sometimes require you to use both hands going both up and down. Some peaks include significant scrambling over large boulders and some smooth rock slabs. Guests often need extra coaching and guidance to navigate these sections.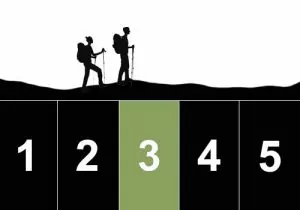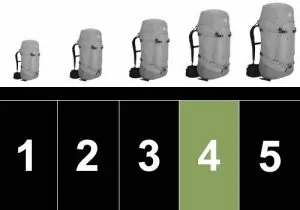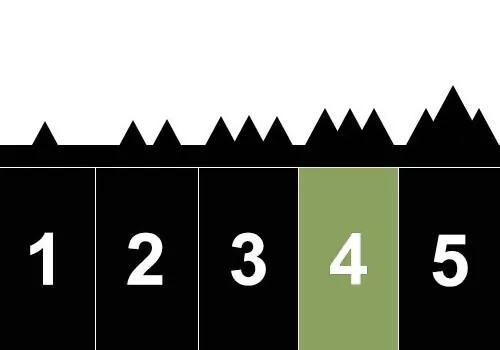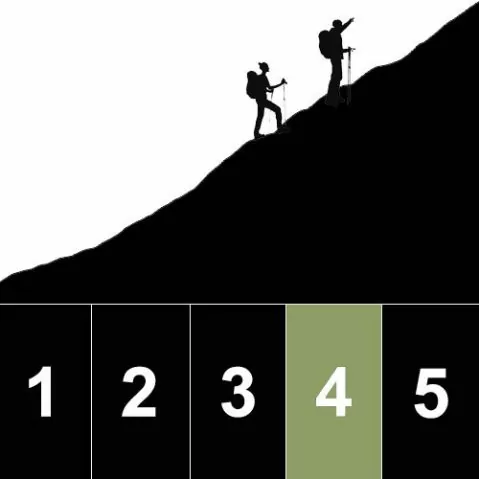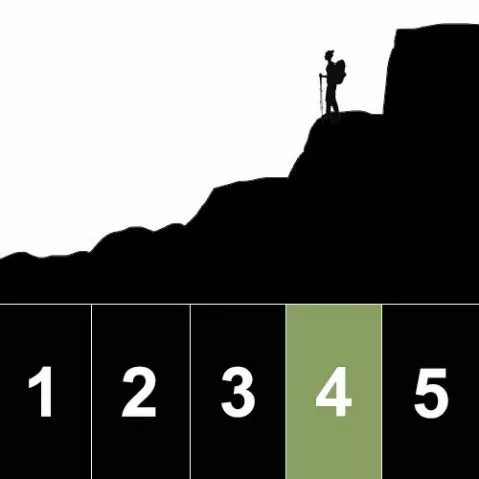 PHYSICAL DEMANDS OF THIS TRIP
Hiking uphill or downhill with a 35-45 lb backpack for 5-7 hours
Maintaining balance and footing on significantly rugged terrain
SOLITUDE LEVEL 2
1 least solitude, 5 most solitude
We rate this Vermont backpacking trip a solitude 2. You can expect as much as an hour of solitude at a time.