A Guide to Jackson Hole: The Gateway to the Tetons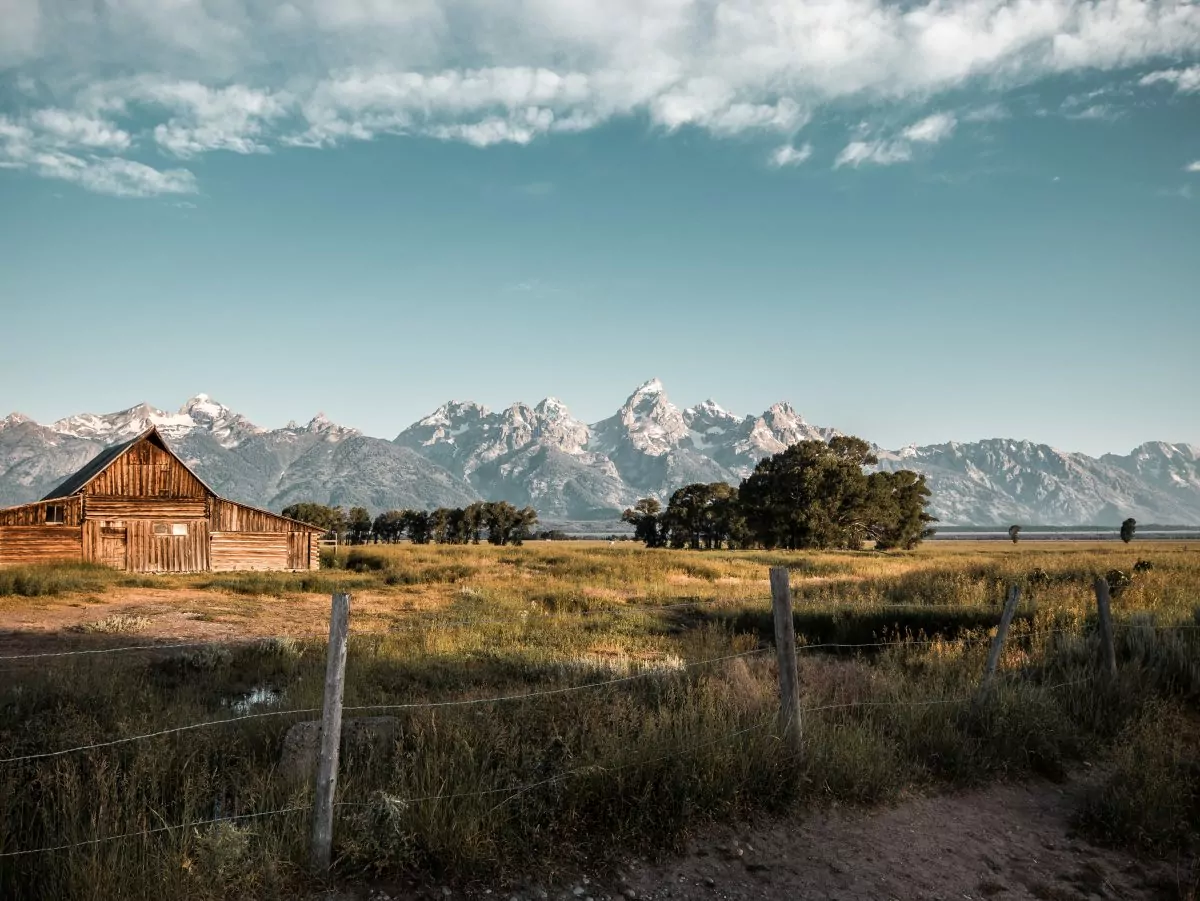 Entering the valley (or "hole") in Jackson, Wyoming is a dramatic affair no matter how you arrive. Flights land beneath the jagged peaks of Grand Teton National Park, and the drive from any direction involves impressive mountain passes and canyons. It's a striking entryway to a striking town, one rich in trapping history, Rockefellers, and questionable land grabs that bequeathed us with our current National Parks.
Jackson is the base camp for adventures in Grand Teton National Park and some parts of Yellowstone National Park. The endless outdoor recreation is surely the main attraction, but you'll find plenty of things to do in Jackson Hole itself. Wyoming's lack of income tax turned the town into a millionaire and billionaire haven, and that wealth has allowed restaurants and boutiques to flourish. So while Jackson is an atypical outdoor gateway town, it is well worth exploring. Our guide to Jackson Hole will help you avoid the crowds and fuel your adventures with the best places to eat and rest.
Explore Wyoming with Award Winning Guides
What To Do
1. Visit the National Museum of Wildlife Art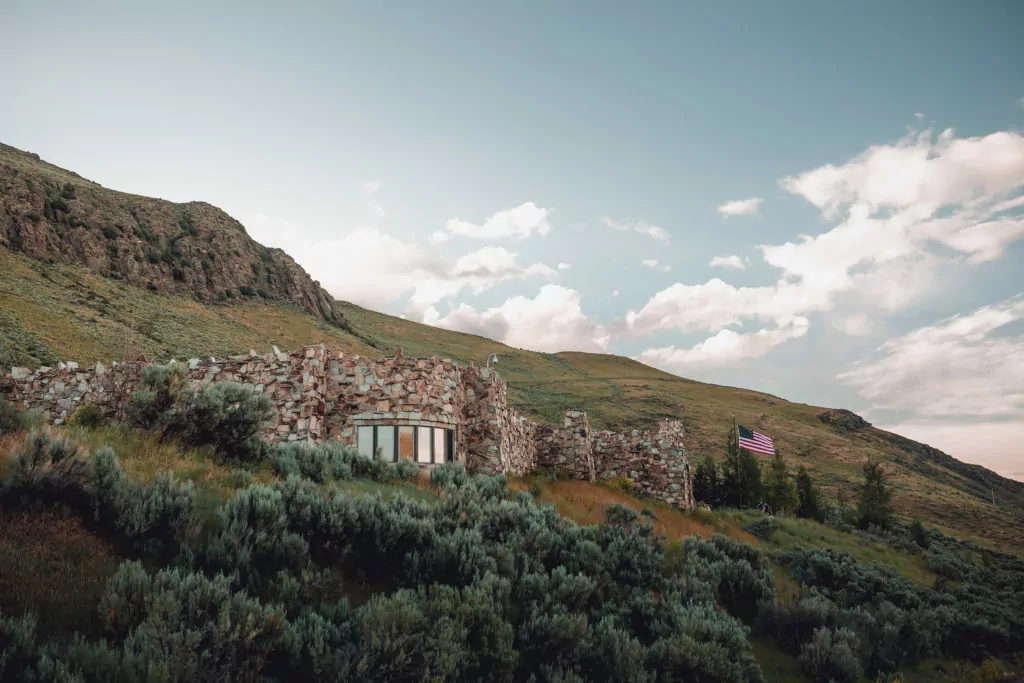 The National Museum of Wildlife Art nearly burnt down in a wildfire several years ago, and it would have been an enormous loss for the art community. The collection hosts over 5,000 catalogued works, from 2500 B.C.E. pieces, to contemporary installations, to rotating exhibits. The museum's most abundant works showcase the frontier era before photography could document European expansion into the American West. Jackson's connection to art goes deep, as Thomas Moran's paintings were instrumental in establishing Yellowstone as the first National Park.
2. Raft from Deadman's Bar to Moose
Eighty years ago, Ansel Adams captured this striking section of river in his rare photo, "The Tetons and the Snake River." Don't be fooled by the river's placidity – it's not whitewater, but the Snake is quick and braided and requires skillful navigation. It weaves through the valley in Grand Teton National Park and offers excellent opportunities to view wildlife away from the roads and cars. Grand Teton Lodge Company has multiple trip options, including lunch and dinner outings.  Be sure to bring a rain jacket – weather changes rapidly in the Tetons.
3. Shuttle Across Jenny Lake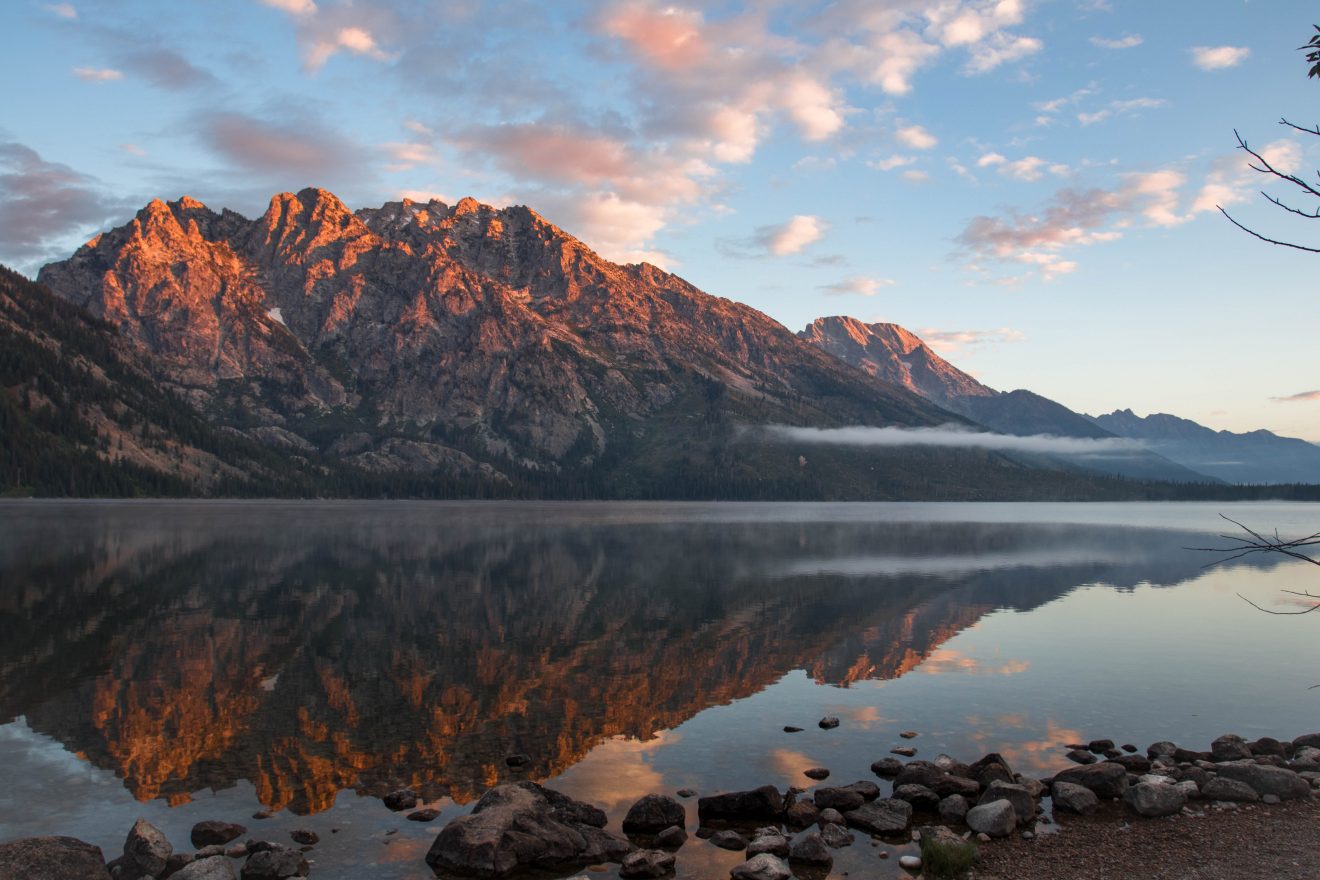 Cascade Canyon is a quintessential hike in the Tetons, but the trek around Jenny Lake can be too lengthy for an afternoon excursion. To bypass an extra four miles, Jenny Lake Boating runs a shuttle across the lake to Cascade Canyon every 10 to 15 minutes. From the trailhead, hike one mile to Inspiration Point. You'll pass a waterfall and traverse a rocky ledge to a magnificent overlook of Jenny Lake and the distant Gros Ventres Mountains.
4. Gear up at Teton Mountaineering
Teton Mountaineering is located near the Home Ranch Welcome Center, so it's the first stop for many visitors. It's the oldest independent climbing shop in the country (keyword: independent), and the old pitons and ice axes on the walls showcase its heritage. Pick up bear spray, guidebooks, or forgotten gear and say hello to Keith while you're there.
5. Backpack the Tetons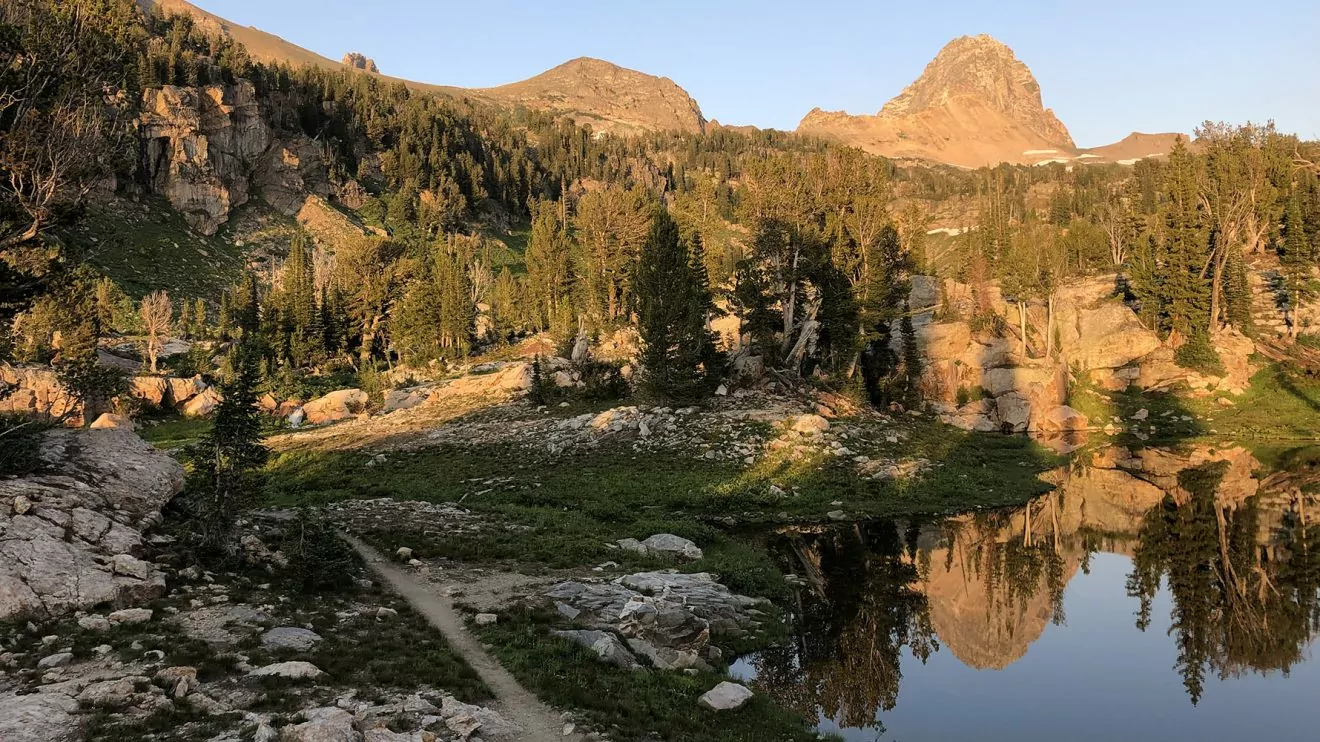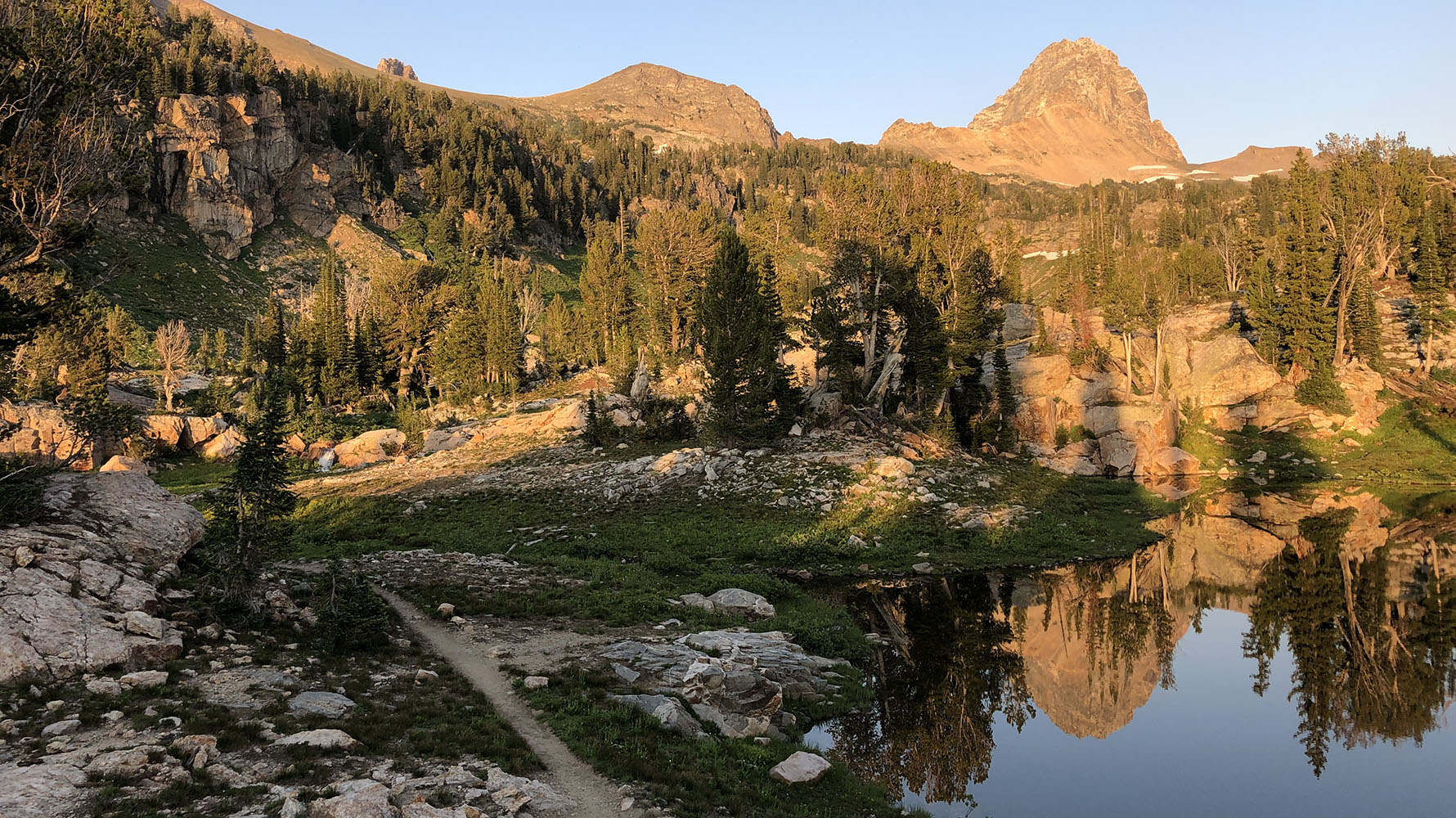 There are numerous backpacking options in the Tetons, such as the famous Teton Crest Trail. This 25.7-mile path runs roughly from Teton Village to Paintbrush Canyon, though further extensions are possible. Most people take three to five days on the trail, though some hearty individuals tackle it in one day.
Crowds of visitors flock to Grand Teton National Park in the summer, and permits can be hard to get. So, exploring from the Teton Valley side is the best choice for solitude. Wildland Trekking offers guided backpacking trips in the Jedidiah Smith Wilderness, home to all of the mountain grandeur with none of the crowds.
Where to Eat
Coffee and Breakfast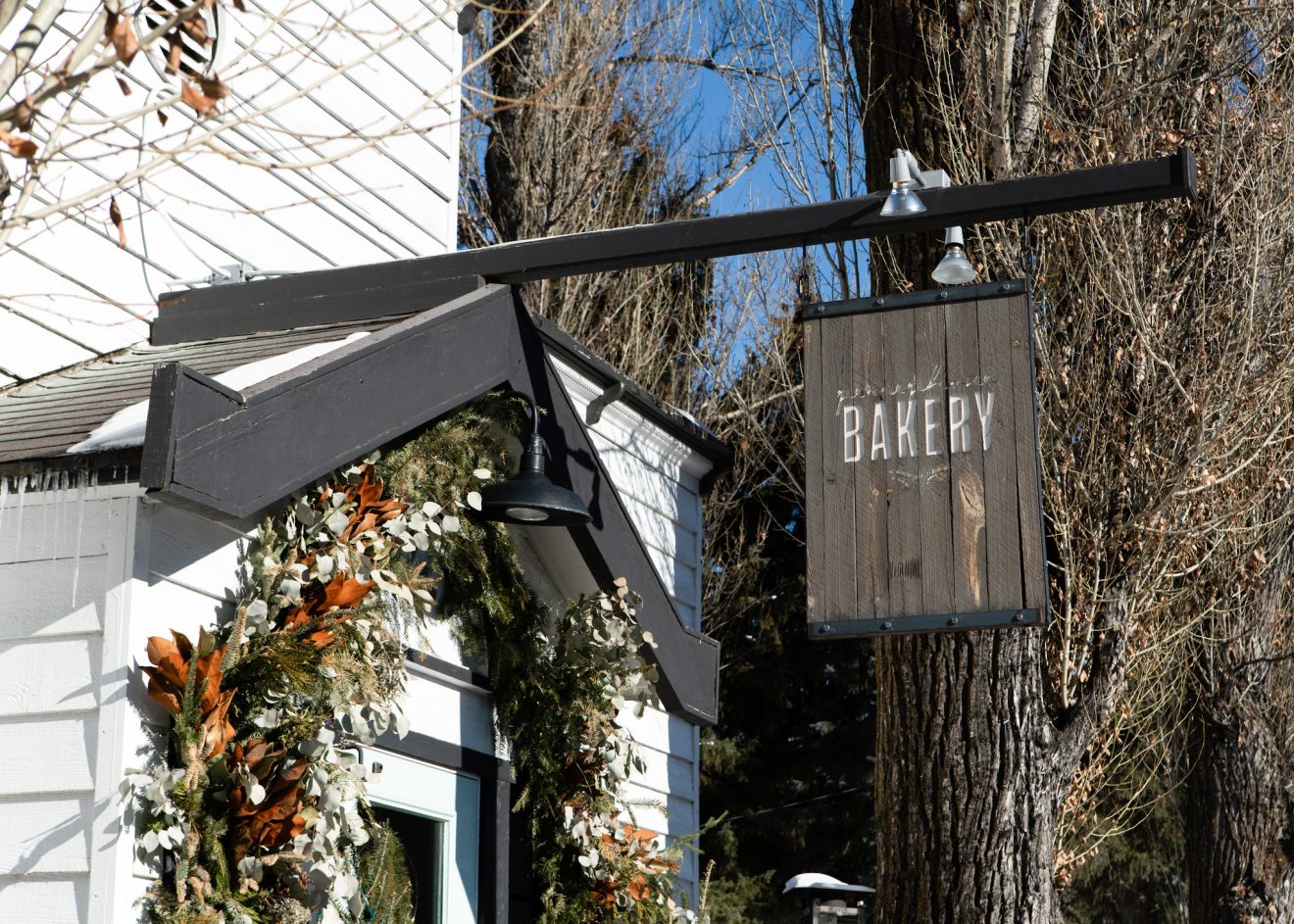 Photo Courtesy of VisitJacksonHole
Jackson boasts several excellent coffee shops. For those staying in the heart of town, Cowboy Coffee is a great first stop of the day. They roast their beans in-house and have great breakfast burritos. D.O.G. slings even better burritos a few blocks away, but be prepared to wait.
Visitors with a car should check out Picnic. Though a little out of the way (by small-town standards), Picnic is easily one of the best coffee spots in town. They also offer matcha and turmeric lattes for those looking to curb their caffeine intake.
Persephone, from the same owners as Picnic, is an idyllic artisanal bakery. It serves the same roasts as Picnic but shines for its baked goods and charming ambiance. Order a fresh croissant and sit on the patio or use their app for Local Pick Up — you'll grab your order at a side window and avoid the line out the door.
Sweet Cheeks Meats makes the best, greasiest breakfasts to go. This creative butcher shop is a town favorite for rotating breakfast and lunch sandwiches with locally-sourced products. Pearl Street Bagels is another Jackson staple, with two cafes in Jackson and Wilson. Head to the Wilson shop — there's nothing better than enjoying a spinach-feta bagel while sitting at a picnic table besides Fish Creek. Don't forget to grab some day-olds to fuel your hike in the parks!
Lunch and Dinner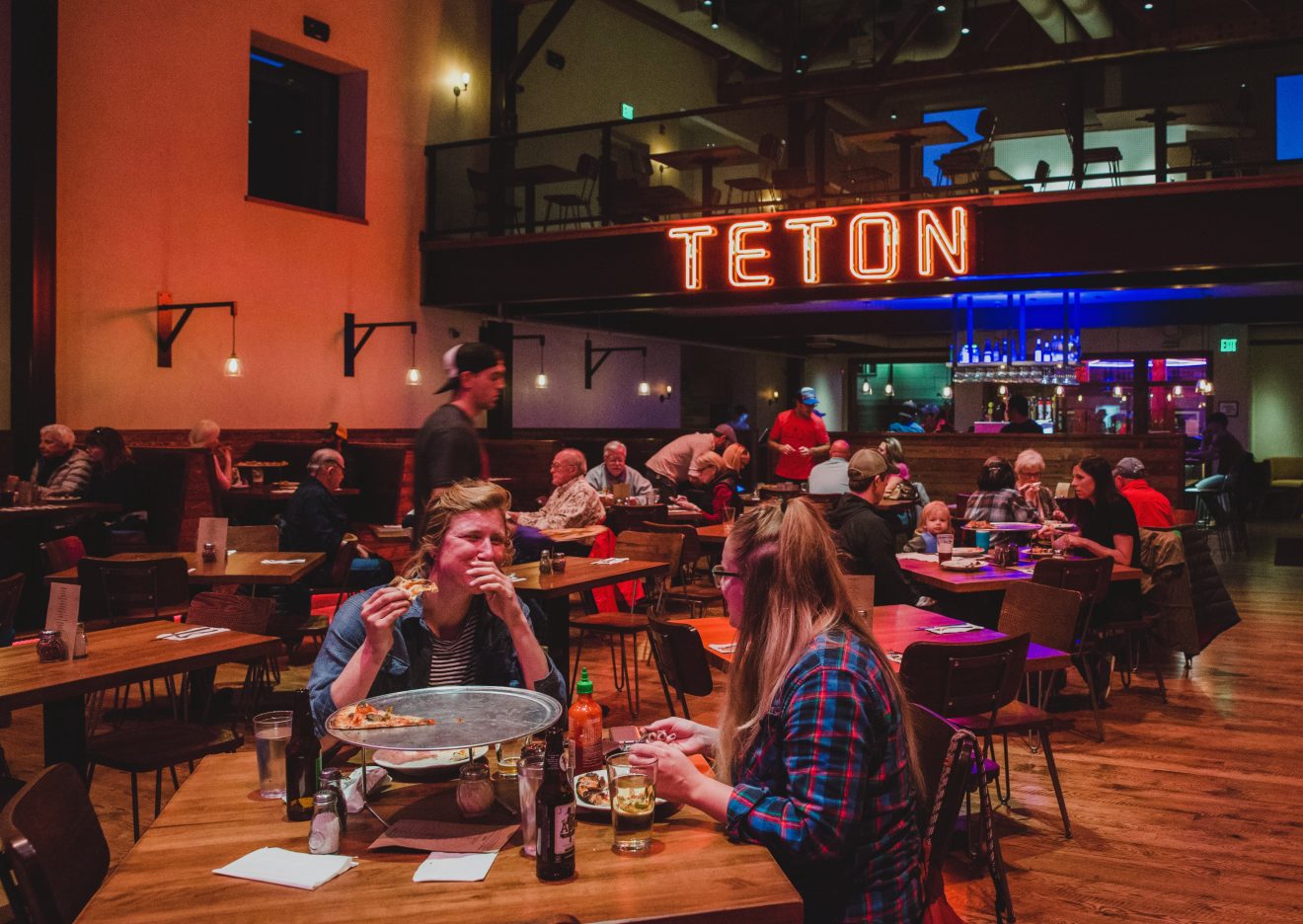 Photo Courtesy of VisitJacksonHole
Near the town square, dinner lines form outside every restaurant. You can avoid some of the craziness by hitting Hand Fired Pizza at lunchtime; their wood-fired pizzas are the best in town. Try the Sweet Italian Sausage or the Bianca.
For a fancier dinner, you can't go wrong with Glorietta Trattoria. The beautifully restored old home creates a lovely atmosphere, and the bar boasts an impressive wine and cocktail list for so small a space. If elk bolognese isn't your taste, shoot for Trio — it's rumored to be Harrison Ford's favorite restaurant.
For casual eats, Thai Me Up is a local favorite. Melvin Brewing is a big deal in these parts, and Thai Me Up matches their killer IPAs with a great food menu. Start with the shishito peppers, order a burger or noodles for dinner, and wash it down with a 2×4 DIPA. If you arrive too late for dinner, the poutine is an excellent late-night choice. Hit The Bird if you find yourself south of town and too hungry to wait in traffic. It's another local darling that features burgers — but man, are they good.
Where to Stay
Jackson's lodging ranges from expensive to outlandish, but the Anvil Hotel is a perfect compromise of budget and style. It received a much-needed remodel in 2017 but stayed true to its rustic Wyoming core. A coniferous-green exterior complements the cozy iron frame beds and woolen blankets inside the minimalist rooms. It's conveniently located just two blocks from the square, and the hotel maintains a small fleet of bicycles for guests to use as they explore the town.
The Cache House is Jackson's take on a hostel. Opened by the same folks as The Anvil, it features similar modern Western decor in a more affordable space. The hostel offers shared rooms with individual units (picture enclosed bunks) that contain your choice of twin, full, or queen beds. Each unit comes with storage space to stow your gear while you explore the town and wilderness. It's the perfect base camp for millennial adventurers.
Pro Tip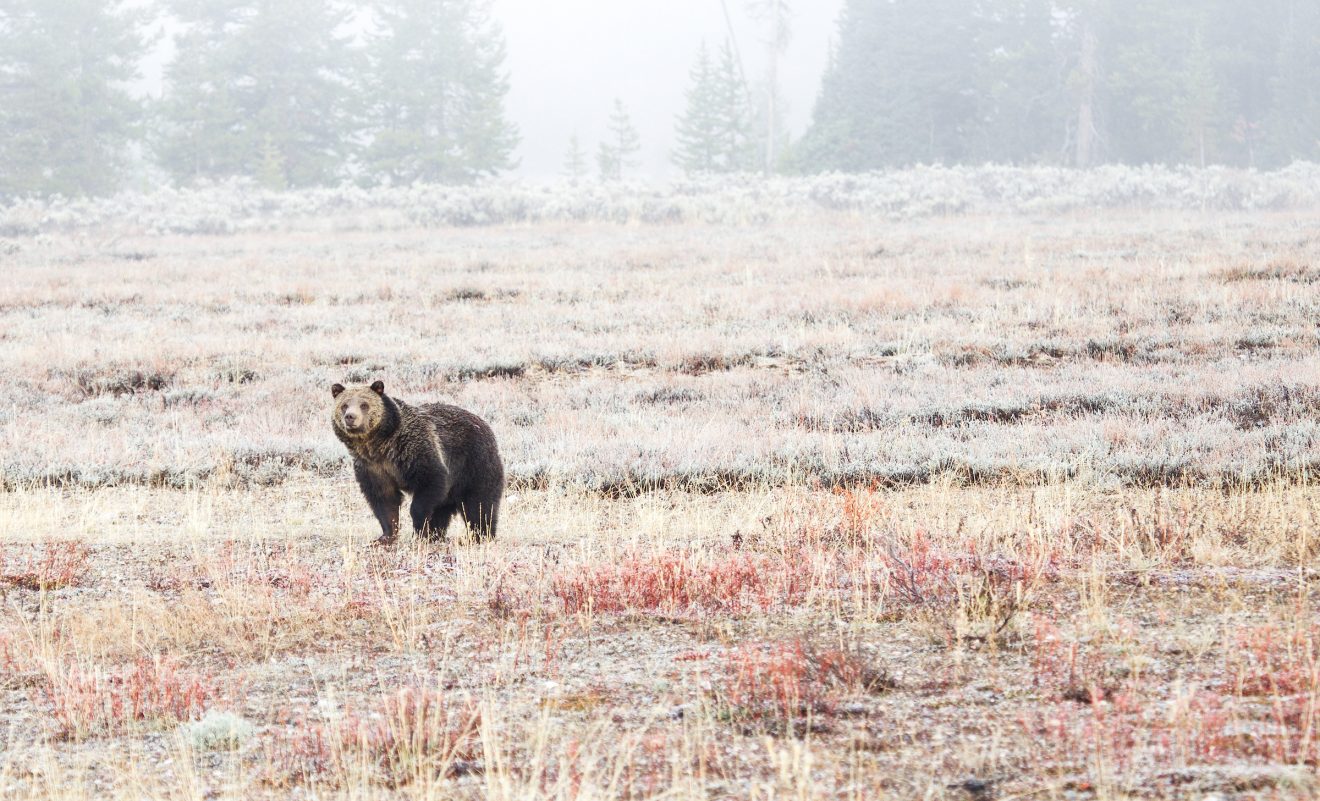 Many gear stores sell canisters and pills for altitude sickness, but don't fall for it! While Jackson Hole is 6,237 feet above sea level (and most hikes will take you much higher), you don't need pills to deal with the elevation. Your best bet to feel great is to hydrate, take it slow, and go easy on the Melvin beer.
If you plan to hike, be sure to pick up bear spray — and don't be afraid to ask how to use it. Bear bells don't work, and the best ways to protect yourself and the animals are to carry bear spray, make noise, and prioritize the wildlife's welfare over your TikTok videos.