3 Reasons to Hike Death Valley's Cottonwood and Marble Canyons
Death Valley National Park is the largest national park in the continental United States. Known for its extremes, from terrain below sea level at Badwater Basin to stunning views of 14,000′ Mount Whitney, Death Valley has everything in between.
Find a Hidden Desert Oasis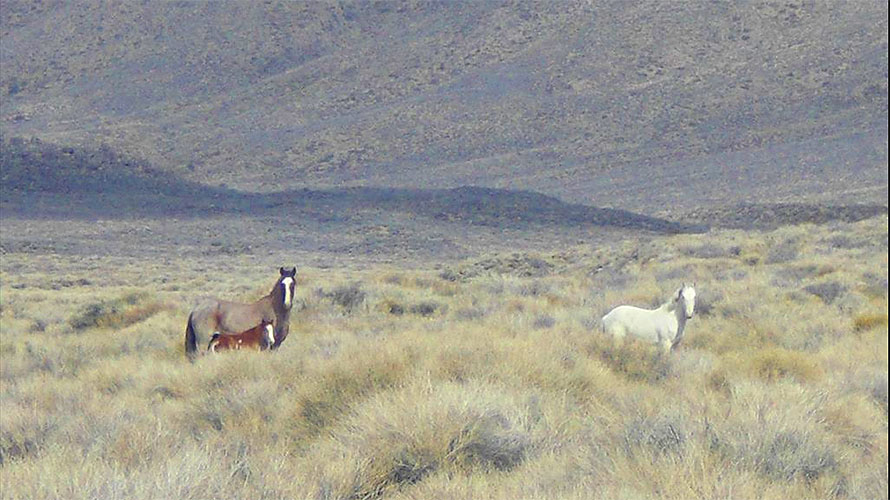 Despite being 
one of the hottest and driest places
 in the world, Death Valley offers several unique experiences not found anywhere else. You can connect three incredible canyons in one wonderful, 
four-day backpacking adventure
. This trip explores lush, desert oases and some of the most impressive canyon narrows anywhere. Our adventure begins in Las Vegas, Nevada, where we'll pick you up from your hotel and get an early start out to Death Valley National Park and the Basin and Range environment. We'll spend 4 days traversing a series of valleys and canyons, camping near springs and oases, and sleeping under one of the most vivid 
night skies
 you've ever seen!
Experience Solitude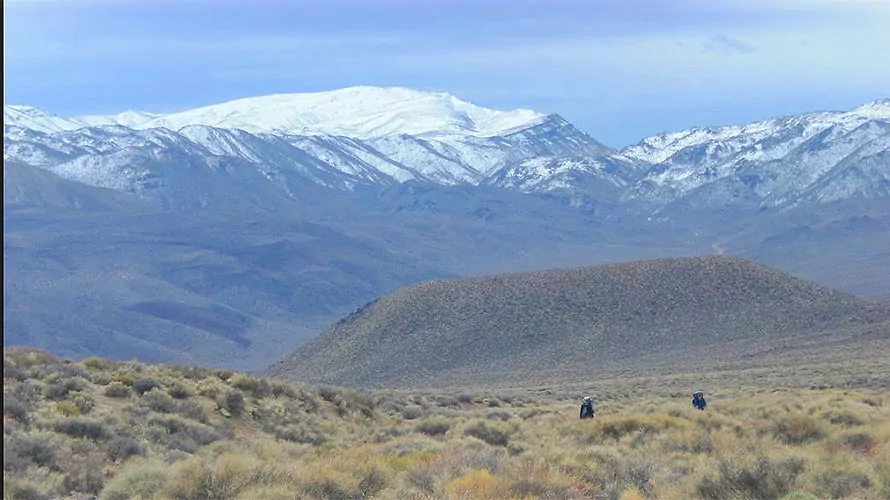 With over 3.1 million acres of wilderness, Death Valley offers peaceful solitude rarely found in other popular parks and natural areas. Death Valley contains the largest federally designated Wilderness outside of Alaska, making up over 90% of the entire park. With any of Wildland Trekking's Death Valley trips, you can experience the quiet, relaxing experience of being in nature.
Exploring Canyons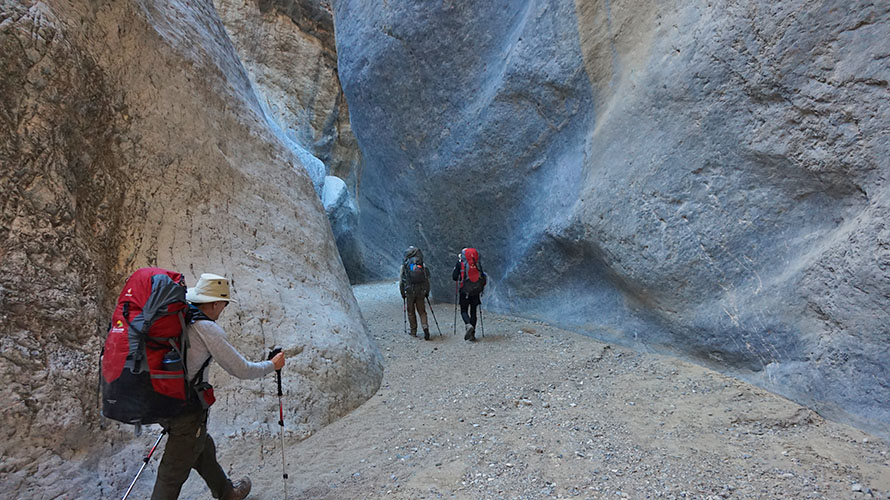 From the starting trailhead, we begin our hike up the fertile Cottonwood Canyon, one of Death Valley's true treasures. We will explore some twisty-turny side canyons before making our way via Dead Horse Canyon to stunning Marble Canyon. Descending into Marble Canyon, we'll enjoy hiking through towering narrows and spot prehistoric petroglyphs along with  ancient fossils.
Looking to reconnect with nature? Find out more about Cottonwood to Marble Canyon Backpacking Trips.
Wildland Trekking Hiking Adventures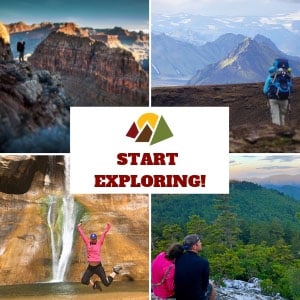 As the world's premier hiking and trekking tour operator, Wildland believes in connecting people to fantastic environments in amazing ways. To learn more about our guided backpacking trips and all of our , please visit our website or connect with one of our Adventure Consultants: 800-715-HIKE