Yellowstone River Fly Fishing Trek
Yellowstone National Park, WY
Trip Highlights
Beautiful Scenery
Explore the Yellowstone River
Native Trout & World Class Fishing
Rejuvenating Solitude
Beautiful Falls
Fish From Camp
All-inclusive Package
Description
The Black Canyon of the Yellowstone River not only has an amazing name but is a great early season and late season fly fishing and hiking trip. If you are looking for a unique adventure for your group you won't be disappointed in the beauty and highlights of this trip. There is an amazing amount of wildlife that frequent this area. Especially Bison and elk during the early summer months as they bear and raise their young along the meadows of the Yellowstone River. If you enjoy animal sightings and or trying your hand at catching wild trout this is the fishing adventure for you!
You will have the chance to see many distinct species of wildlife while hiking to and from our base camp. The meadows are full or rich blades of grass, flowers and rich history told by the bends and drops of the well-traveled Yellowstone River. Our guides will walk you through the different layers of archeology as they intercept through time to bring such an amazing place to life. With the rich flora and fauna there is much to discover and explore in the Black Canyon of the Yellowstone River. The fishing is best here in late September and early July. Few people get the opportunity to fish the remote sections of the Yellowstone River.
Read more …
Return Guests get a 10% discount on all Trips!
DIFFICULTY LEVEL 2
Scale of 1-5. 1 is least difficult; 5 is most difficult
SUMMARY OF DIFFICULTY
The hiking in this area is on well-maintained trails with moderate elevation changes.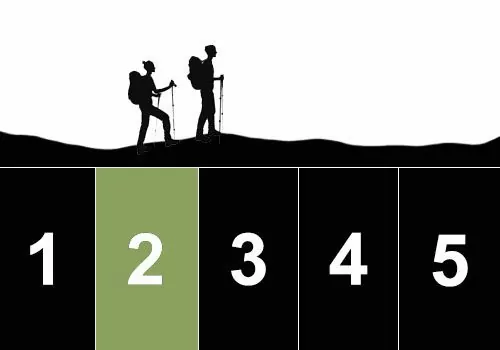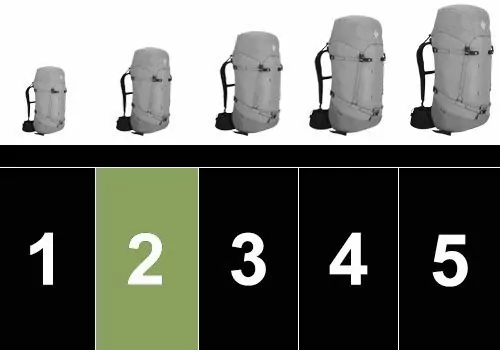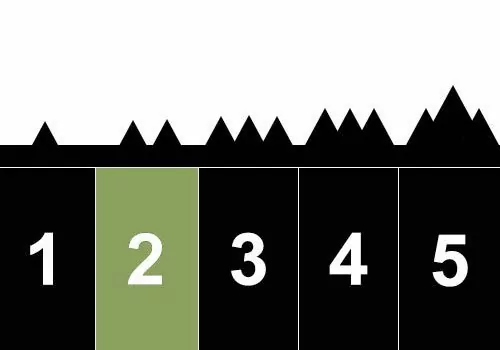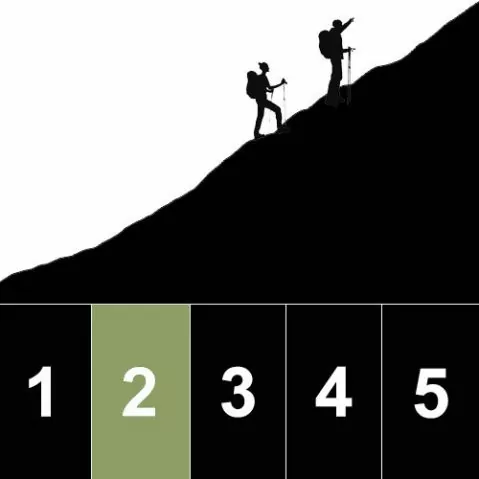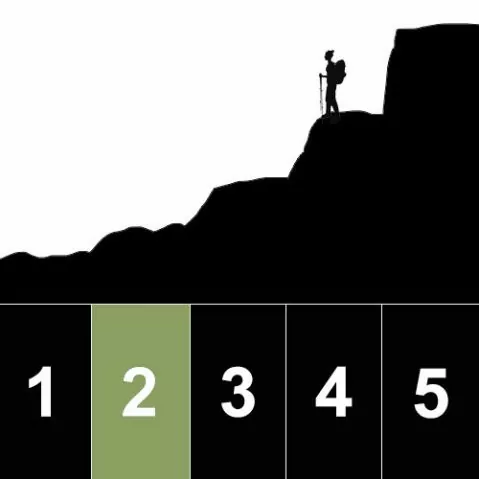 PHYSICAL REQUIREMENTS
Hiking uphill or downhill with a 10-20 lb backpack for 5-7 hours
SOLITUDE LEVEL 3
1 least solitude, 5 most solitude
We rate this Yellowstone llama trip a solitude 4. You can expect to see a couple other groups of hikers per day.
Travel Info
This trip begins and ends in Jackson, Wyoming. Jackson has an airport served by United, Delta, and American Airlines. A Black Car Service (307-413-2572) provides private airport shuttles (advance reservations are recommended.)
You can also fly into:
Idaho Falls – small, more affordable airport; can meet your guide in Driggs, ID instead of Jackson; requires a car rental
Salt Lake City – Salt Lake Express (800-356-9796 or 208-656-8824) and Alltrans (800-652-9510) offer daily shuttles (4.5 hours). Advance reservations required.
PDF Trip Itinerary Packet
Book online