Trek the Larapinta Trail
Alice Springs, Australia
Trip Highlights
Heart of the Australian Outback
Visit Ormiston Gorge
Remote Desert Experience
Camp at Redbank Gorge
Summit Mt. Sonder
Wild Hiking & Swimming
Diverse Flora and Fauna
Description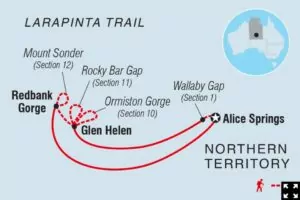 If you're looking to check the Australian Outback off your bucket list, than this is the trip for you. Travel through the Tjoritja-West MacDonnell National Park on the Larapinta Trail, one of Australia's most famous multi-day trails. Immerse yourself in this stunning landscape as you hike along red rock slopes, towering gorges, lush riverbanks, and open plains that are all brimming with unique species of plants and animals. Learn about the history of this land and the meaning to the traditional caretakers of it, and book end your trip with a visit to Ormiston Gorge and a summit of Mt Sonder with the best of desert hiking in between. 

Operated by Intrepid Travel

This trip is offered and operated by Wildland's parent company, Intrepid Travel. Intrepid is an international adventure travel company committed to offering sustainable, experience-rich journeys across the globe. They've led the way with ethical, small-group travel since 1989, helping guests discover the magic of travel more than 30 years! When you sign up for this trip, you will be taken into Intrepid's registration system, and book directly with them.
Read more …
Return Guests get a 10% discount on all Trips!
DIFFICULTY LEVEL 3
Scale of 1-5. 1 is least difficult; 5 is most difficult
SUMMARY OF DIFFICULTY
This trip follows some well-maintained trails with some more rugged sections. It includes mostly moderate hiking distances and elevation with some more strenuous distances and elevation. Excellent physical fitness is required to complete this trek.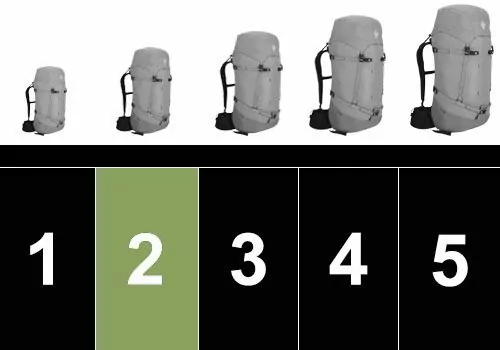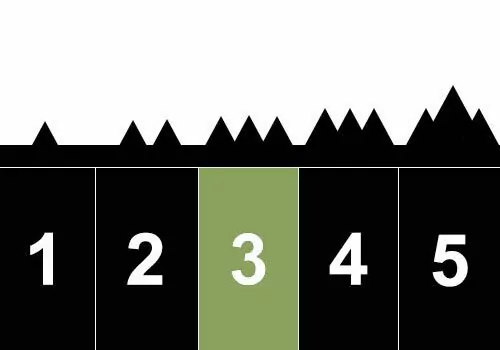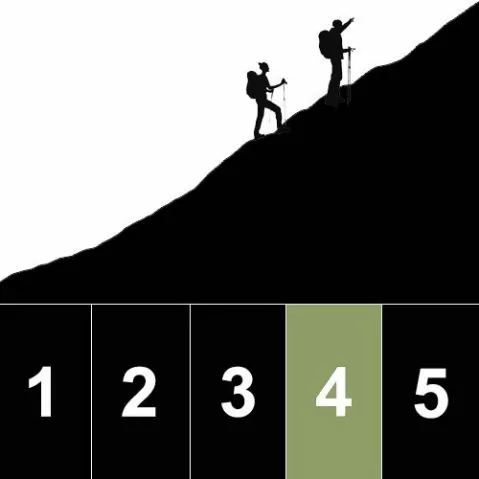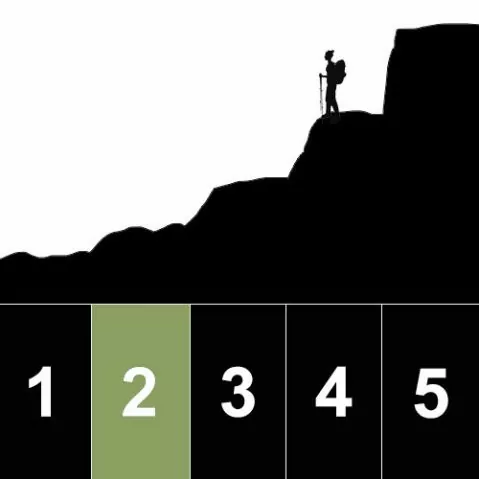 PHYSICAL REQUIREMENTS
Hiking uphill or downhill with a 8-12 lb backpack for 6-8 hours
Maintaining balance and footing on some maintained trails with more rugged sections that may involved walking in the sand.
SOLITUDE LEVEL 3
1 least solitude, 5 most solitude
We rate this hiking tour a Level 3 for solitude. You can expect as much as a few hours of solitude at a time.
This trip can be booked as a private tour directly with Intrepid Travel by calling  1-800-970-7299.
Inclusions: meals from day 1 lunch through day 5 lunch, local transportation, accommodations
PDF Trip Itinerary Packet
Book online