Trek Tasmania's Cradle Mountain Overland Track
Launceston, Tasmania
Trip Highlights
Tasmania's Iconic Hiking Trail
Permits & Camping Gear Provided
Two Expert Mountain Guides
Optional Cradle Mountain or Mt Ossa Summit Trek
Wilderness Solitude
Waterfalls, Moorland, Forests, & Mountains
Historic Huts
Description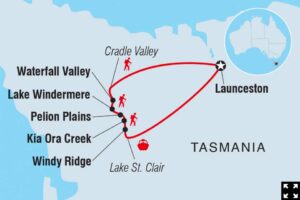 Gear up for this backpacking adventure on Australia's most famous long distance trek: the Cradle Mountains Overland Track. Take in Tasmania's stunning scenery with two mountain guides to help you along the way. You'll hike through temperate rainforests and groves of eucalyptus trees, trek over high moorland and through valleys studded with waterfalls, walk the banks of clear blue lakes, and gaze at towering peaks on the horizon. This is a camping trip so get ready for camping near historic huts under star filled skies only to wake up to stunning landscapes all around you. This trip also offers a variety of side trips to take if you're feeling up to it, including a chance to hike Tasmania's highest peak, Mt Ossa. Experience the best that this region has to offer on this 6 day trek with Intrepid. 

Operated by Intrepid Travel

This trip is offered and operated by Wildland's parent company, Intrepid Travel. Intrepid is an international adventure travel company committed to offering sustainable, experience-rich journeys across the globe. They've led the way with ethical, small-group travel since 1989, helping guests discover the magic of travel more than 30 years! When you sign up for this trip, you will be taken into Intrepid's registration system, and book directly with them.
Read more …
Return Guests get a 10% discount on all Trips!
DIFFICULTY LEVEL 3
Scale of 1-5. 1 is least difficult; 5 is most difficult
SUMMARY OF DIFFICULTY
This trip follows some well-maintained trails with more rugged sections. It includes mostly moderate hiking distances and elevation with some more strenuous distances and elevation.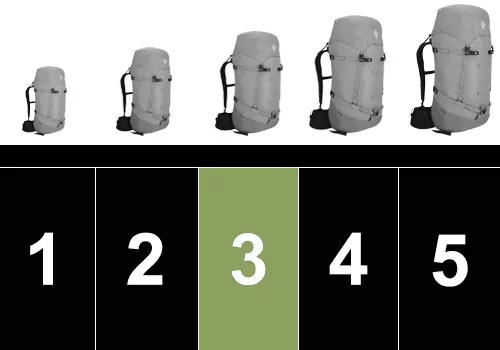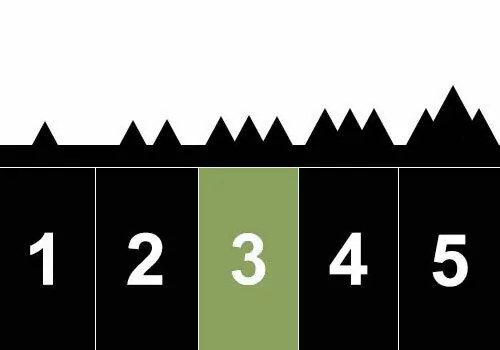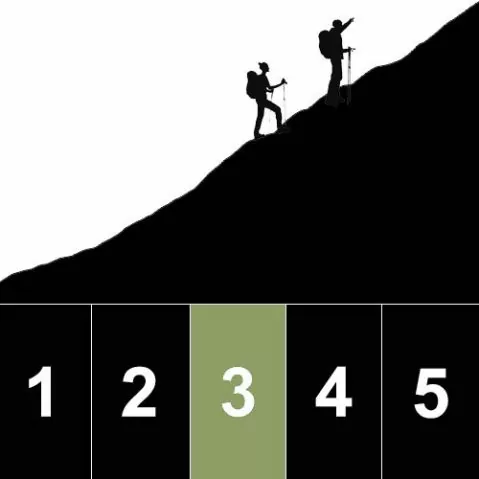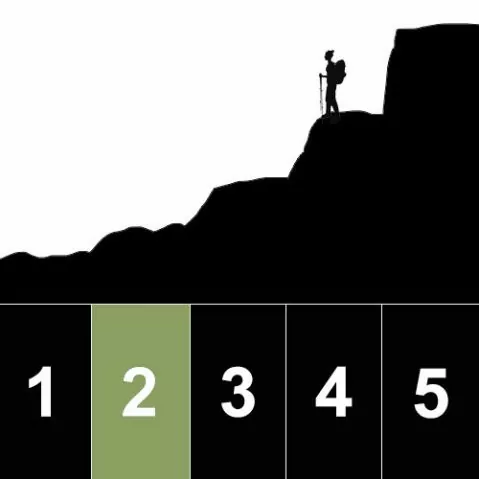 PHYSICAL REQUIREMENTS
Hiking uphill or downhill with a 8-12 lb backpack for 6-8 hours
Maintaining balance and footing on remote and rugged trails that can be steep, rough, and slippery. Expect to be doing some rock scrambling if you choose to participate in some of the side trips.
SOLITUDE LEVEL 3
1 least solitude, 5 most solitude
We rate this hiking tour a Level 3 for solitude. You can expect as much as a few hours of solitude at a time.
This trip can be booked as a private tour directly with Intrepid Travel by calling  1-800-970-7299.
Inclusions: all from day 1 lunch to day 6 lunch, local transportation, accommodations, activities
PDF Trip Itinerary Packet
Book online