Tower Falls Snowshoe Tour
Yellowstone National Park, WY
Trip Highlights
Potential Wildlife Viewing
Yellowstone River Views
Impressive Geologic Features
Frozen Waterfalls
Groomed Trails
Hot Drinks, Snacks & Lunch
Description
The Tower Falls Snowshoe Tour begins with pickup at your hotel in Bozeman, Montana. We enjoy a scenic 2-hour drive through rolling, pine-studded hills and soaring peaks beyond into the north entrance to Yellowstone National Park. Our hike follows a groomed trail and is great for first time winter travelers. Departing from an area with spectacular views of the Yellowstone River, we will ascend a gradual slope and continue 2.5 miles to Tower Falls. Along the way we will enjoy stunning views of the lower Grand Canyon of the Yellowstone, Calcite Springs, and a picturesque cliffs made of columnar basalt. We will also be on the lookout for bison, big horn sheep, elk, and eagles, all of which are abundant in the area. Once we reach the spectacular 132-ft Tower Falls, we will enjoy a delicious picnic lunch, complete with hot drinks before retracing our steps back to our starting point. 
After our hike we will drive by the Lamar Valley, an idyllic winter meadow system renowned for its wildlife. Then we will return to Bozeman, again enjoying pristine scenes of winter wilderness as we drive!
Read more …
8-10 Hours
From $195 Per Person
Season: December 15 - February
Season: December 15 - February
Return Guests get a 10% discount on all Trips!
DIFFICULTY LEVEL 2
Scale of 1-5. 1 is least difficult; 5 is most difficult
SUMMARY OF DIFFICULTY
This tour is a great introduction to snowshoeing. The snow level will vary throughout the year, but the trail is groomed which makes it relatively consistent. Early and late winter season can be combination of hiking on dirt, pavement, hard packed snow, and freshly fallen snow. Proper winter boots, jacket, pants, hat, and gloves are essential for a safe and enjoyable hike.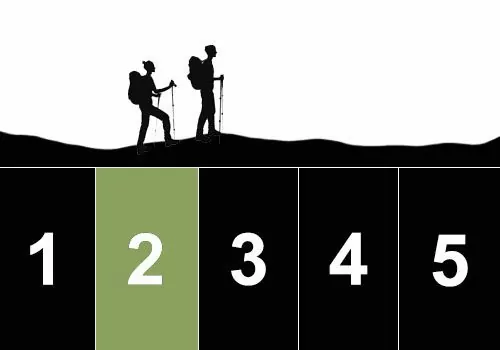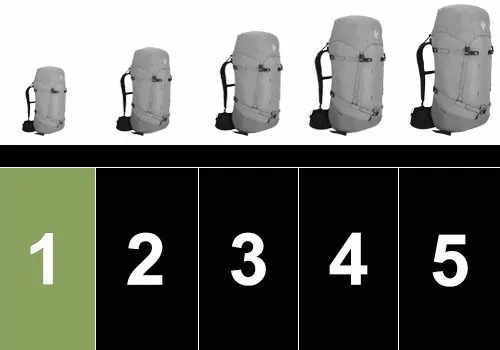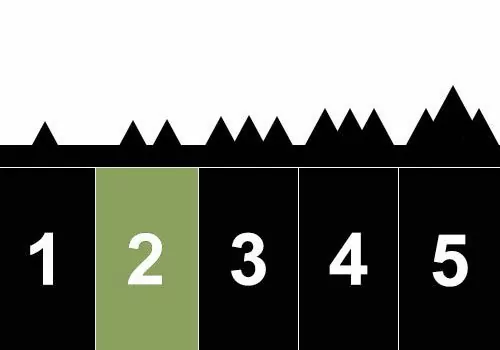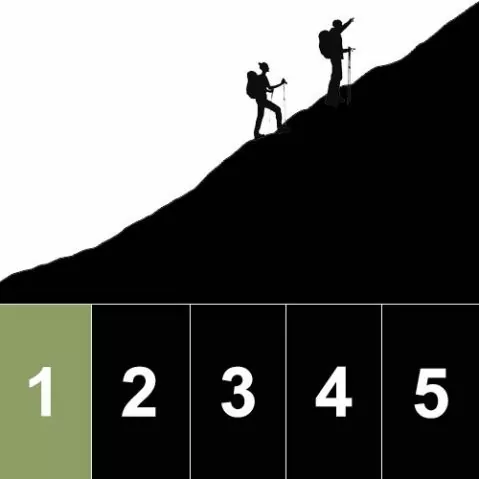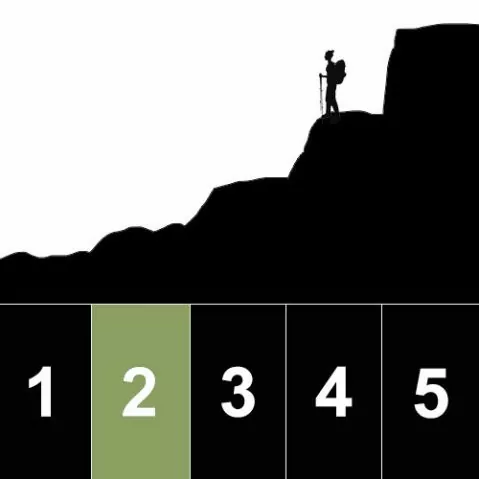 PHYSICAL DEMANDS OF THIS TRIP
Hiking/snowshoeing uphill or downhill with a 8-12 lb backpack for 4-6 hours
Maintaining balance and footing on a variety of surfaces including packed snow, fresh snow, ice and more.
SOLITUDE LEVEL 3
Level 1: around other hikers the entire time
Level 2: around other hikers most of the time
Level 3: around other hikers some of the time
Level 4: see a couple other groups during the hike
Level 5: most likely to have the trail to ourselves