Tamang Heritage & Langtang Valley Trek
Kathmandu, Nepal
Trip Highlights
Off the Beaten Path Trek
Discover Langtang Valley
Monkeys, Birds, & Other Wildlife
Experience Tamang & Sherpa Culture
Mountain Views & Rhododendron Forests
Stay in Locally Owned Teahouses
100 Year Old Monastery & Sacred Lake In Gatlang
Description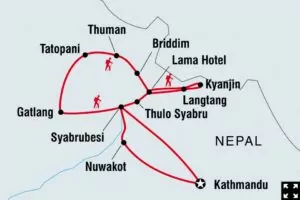 If you're looking for an off-the-beaten-path trek in Nepal, then this is the trip for you. Tibetan culture is all around you as you immerse yourself in the Langtang Valley that is home to both Tamang and Sherpa peoples. Follow the quiet Tamang Heritage Trail that was restricted up until 2004 and discover the vast beauty and wildlife of Langtang National Park on this unforgettable hiking journey. Hike through open grassland and densely wooded forests and stay in local teahouses with locals as hosts where you can obtain a better understanding of their way of life. To top off this trip, don't forget to look up from the trail at the panoramic views of Manaslu Massif, Ganesh, Langtang, and Jugal Himal that you can only see by venturing far off the typical tourist trail. 

Operated by Intrepid Travel

This trip is offered and operated by Wildland's parent company, Intrepid Travel. Intrepid is an international adventure travel company committed to offering sustainable, experience-rich journeys across the globe. They've led the way with ethical, small-group travel since 1989, helping guests discover the magic of travel more than 30 years! When you sign up for this trip, you will be taken into Intrepid's registration system, and book directly with them.
Read more …
$110 Single Supplement
A single supplement is available on this trip if you would prefer to not have a roommate. This supplement applies only to nights 1,14 (Hotel) and is subject to availability. Please speak to a representative or your booking agent if you are interested. Once on our trek we will not have the ability to put guests in single rooms.
Return Guests get a 10% discount on all Trips!
DIFFICULTY LEVEL 4
Scale of 1-5. 1 is least difficult; 5 is most difficult
SUMMARY OF DIFFICULTY
This trip follows mostly well-maintained trails with occasional more rugged sections. It includes a mix of moderate and strenuous hiking distances and elevation. This trip reaches very high elevations (upwards of 12,500 ft), so travelers will need to be prepared to hike at these elevations and to monitor their own health.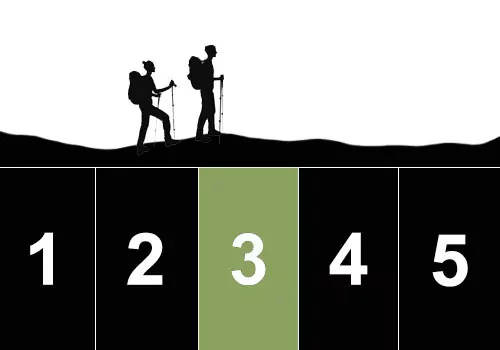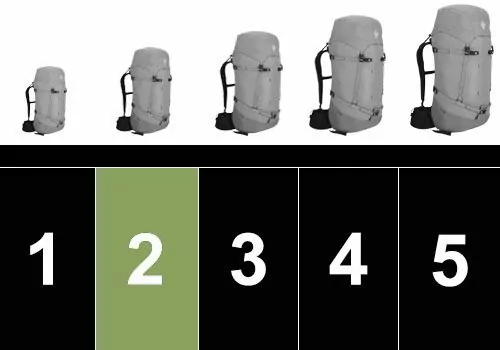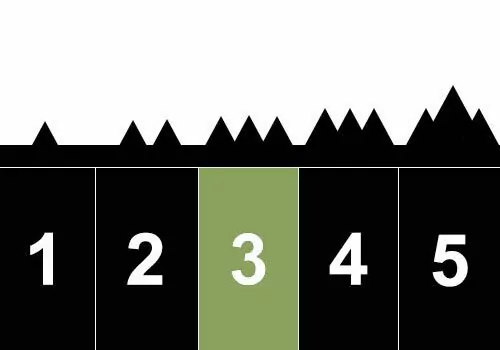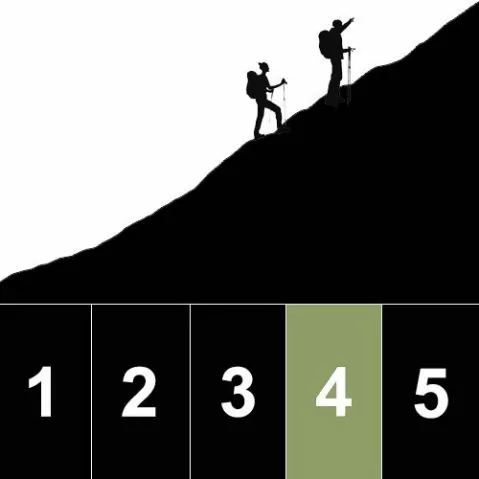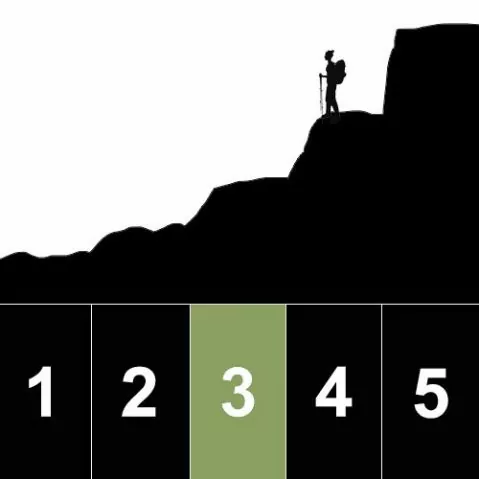 PHYSICAL REQUIREMENTS
Hiking uphill or downhill with a 10-20 lb backpack for 8-10 hours
Maintaining balance and footing on maintained trails with occasional more rugged sections
Trekking at very high elevations that may cause shortness of breath, sleep disturbances, and/or other symptoms
SOLITUDE LEVEL 3
1 least solitude, 5 most solitude
We rate this hiking tour a Level 3 for solitude. You can expect as much as a few hours of solitude at a time.
This trip can be booked as a private tour directly with Intrepid Travel by calling  1-800-970-7299.
Inclusions: 2 breakfasts, transportation, accommodations, guides and porters
PDF Trip Itinerary Packet
Book online