Reflection Lakes Private Hike
Trip Highlights
Stunningly Picturesque Lakes
Breathtaking Views
Wildflowers & Meadows
Amazing Natural & Cultural History
Top Shelf Backpack & Trekking Poles
Tasty Trail Snacks & Lunch
Description
Hike past scenic Narada Falls before climbing gradually through gentle forests and abundance blueberry bushes. We'll climb past the beautiful Reflection Lakes, aptly named for their stunning mirror-image of Mt. Rainier, up to Faraway Rock with panoramic views of lakes and mountains below. This hike leads to one of the most picturesque and breathtaking spots in Mount Rainer National Park – don't miss it!
(Important: We run hikes in almost all weather conditions and very rarely cancel. See our terms and conditions for information on cancellations and refunds.)
Please Note: Due to use limits, we are not taking 2021 reservations for this hike at this time. 
Read more …
5-7 Hours
$175-$525 Per Person
Season: July-Sept
DIFFICULTY LEVEL 2
Scale of 1-5. 1 is least difficult; 5 is most difficult
SUMMARY OF DIFFICULTY
This hike is on a well maintained trail with moderate distance. It gains and loses over 1,000 feet of elevation however, making it a great day out in the mountains!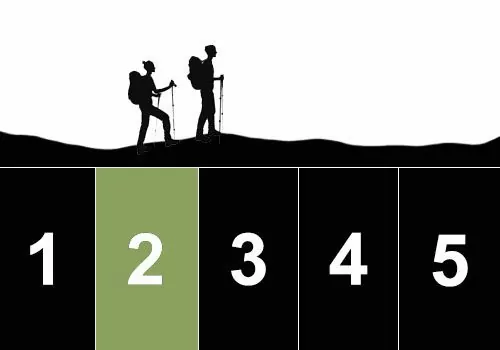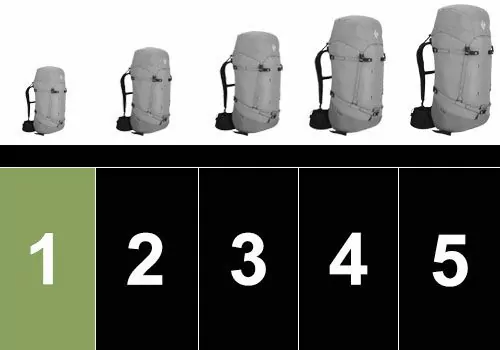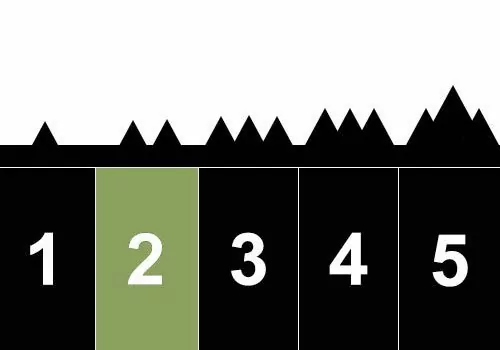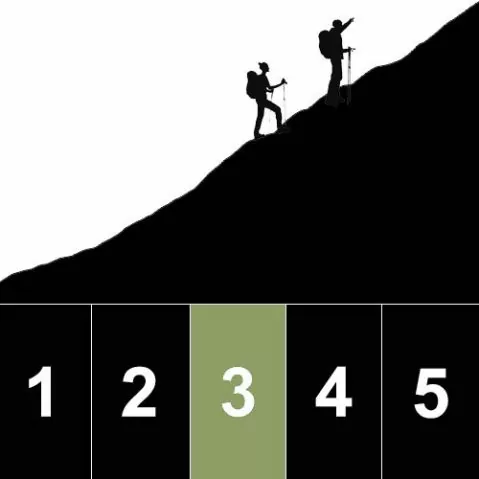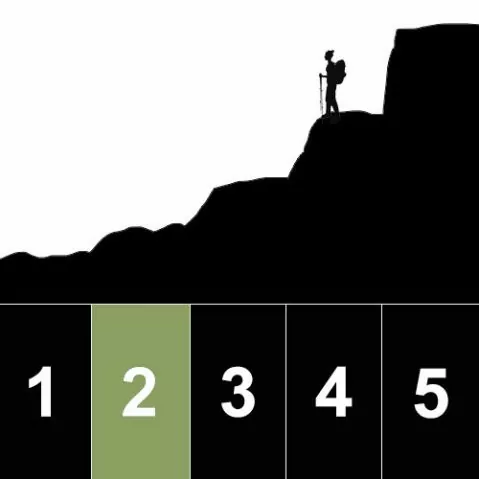 PHYSICAL DEMANDS OF THIS TRIP
Hiking uphill or downhill with a 8-12 lb backpack for 5-7 hours
Maintaining balance and footing on lightly rugged terrain
SOLITUDE LEVEL 2
Level 1: around other hikers the entire time
Level 2: around other hikers most of the time
Level 3: around other hikers some of the time
Level 4: see a couple other groups during the hike
Level 5: most likely to have the trail to ourselves