Phantom Ranch Rim to Rim
Flagstaff, AZ
Trip Highlights
Hike Across the Grand Canyon
Cross the Colorado River
Stay at Historic Phantom Ranch
Soak in the Cool Waters of Bright Angel Creek
Wonderful Lodge & Picnic Meals
Desert Oasis of Ribbon Falls
Amazing Natural & Cultural History
Description
Please Note: Phantom Ranch is currently only booking cabins (dorms are closed) due to a water pipe project. For this reason, our Phantom Ranch Rim to Rim trip is currently suspended. We heartily recommend checking out our regular Phantom Ranch Tour in the meantime.
This trip combines two of Grand Canyon's most sought-after and unique experiences – hiking Rim to Rim in the Grand Canyon and staying at historic Phantom Ranch – into one robust, incredible trip! On our all-inclusive, small group adventure, we hike down one of Grand Canyon's most famous trails to Phantom Ranch on Day 1, crossing the Colorado River on a suspension bridge. We spend a day relaxing and exploring from the bottom of the Canyon, then ascend to the North Rim on Day 3.
Rim to Rim in the Grand Canyon features 24 miles of amazing trail hiking plus optional trekking at the bottom of the Canyon. We soak up incredible views, pass a stunning waterfall (time dependent), enjoy historic Phantom Ranch, explore the Colorado River, and achieve the world famous feat of hiking across the Canyon. This trip is primarily offered in the summer months, which requires extra care and caution. For increased safety, our hikes begin in the cooler early morning hours well before sunup, which also offers guests the amazing opportunity to experience breathtaking Grand Canyon sunrises on the trail!
Return Guests get a 10% discount on all Trips!
DIFFICULTY LEVEL 5
Scale of 1-5. 1 is least difficult; 5 is most difficult
This trip consists of extreme distance hikes (up to 14 miles) and extreme elevation changes (4500-5800 feet) on good, maintained trails. Logs crossing the trails create tall steps up/down, which increases difficult. The final important point is that doing this trip between May and September may require hiking in 105+ degree fahrenheit temperatures.
Hiking Distances:
Up to 14 mi
Backpack Weight: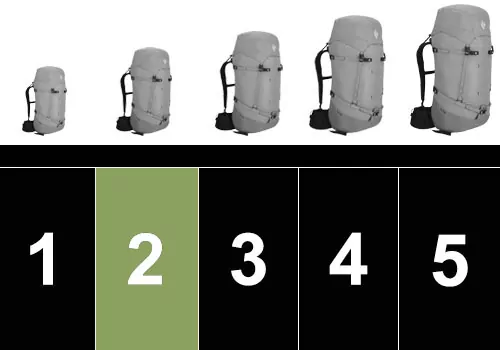 15-20 lbs
Terrain: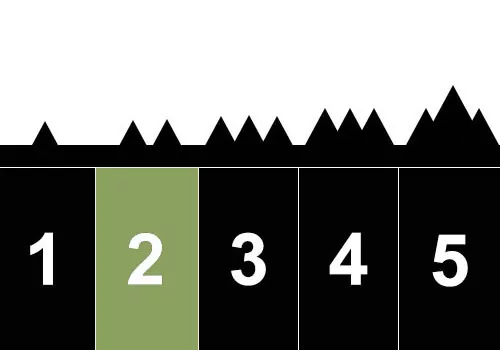 Lightly Rugged
Max Daily Elev. ↑↓: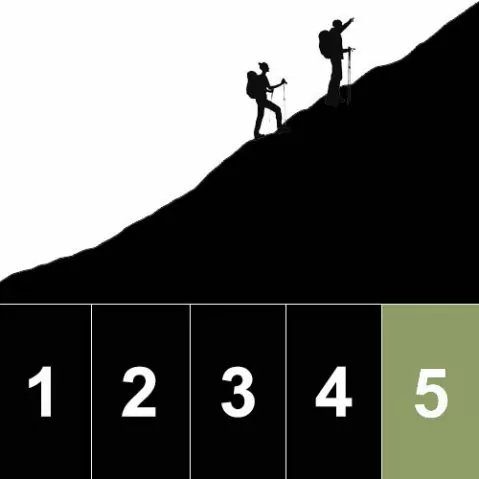 4000+ ft
Heights Exposure: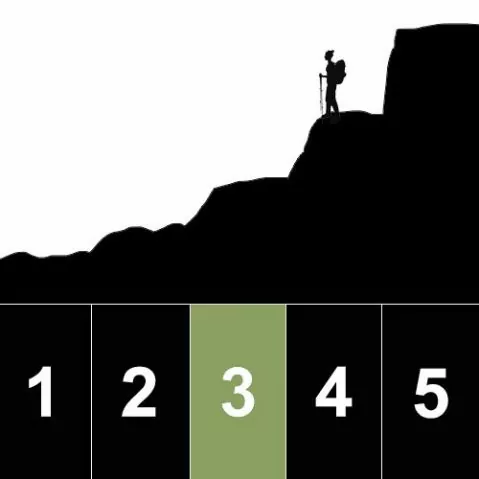 Moderate
Physical requirements:
Hiking uphill or downhill with a 15-20 lb backpack for 10-14 hours
Maintaining balance and footing on variable, uneven terrain
Hiking in 105+ degree fahrenheit temperatures (May-Sept)
Hiking with moderate heights exposure
SOLITUDE LEVEL 2
1 least solitude, 5 most solitude
We rate this Grand Canyon hike a solitude 2 because it follows two of the most popular trails in the Canyon. You can expect as much as an hour of solitude at a time once we're several miles into the Canyon.