Mount Toubkal Winter Trek
Marrakech, Morocco
Trip Highlights
High Atlas Mountain Trek
Summit Mt Toubkal, the 'Roof' of North Africa
Wintery Twist on a Classic Itinerary
Vibrant and Busy Marrakech
Experience Amazigh (Berber) Culture
Expert Crew & Pack Mules
Home Cooked Moroccan Foods
Visit the Urban Medina & Bahia Palace
Description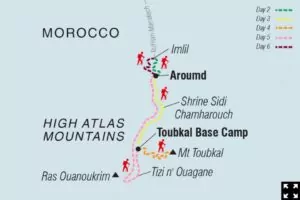 Explore the stunning Atlas Mountains while they are covered in snow in the winter and trek to the true "Roof of North Africa," Mount Toubkal. This exciting and packed itinerary during the winter months in Morocco will take you from the vibrant and busy Marrakech to the high mountain regions as well as giving you a taste of the local Amazigh (Berber) culture, customs, and food. Doing this trip in winter is a special treat and you can expect snow capped mountains, ice covered trails (don't worry, you'll have crampons), and fresh winter air in your lungs. With mules to carry your gear and an excellent crew to guide you along the way, your trek in the Atlas Mountains, staying at mountain gites and refuges, is sure to be a trip you'll never forget.  

Operated by Intrepid Travel

This trip is offered and operated by Wildland's parent company, Intrepid Travel. Intrepid is an international adventure travel company committed to offering sustainable, experience-rich journeys across the globe. They've led the way with ethical, small-group travel since 1989, helping guests discover the magic of travel more than 30 years! When you sign up for this trip, you will be taken into Intrepid's registration system, and book directly with them.
Read more …
$93 Single Supplement
A single supplement is available on this trip for an extra fee if you would prefer to not have a roommate. This supplement applies only to nights 1 and 6 where you will not be in shared accommodation but is subject to availability. Please speak to a representative or your booking agent if you are interested. Once on our trek we will not have the ability to put guests in single rooms.
Return Guests get a 10% discount on all Trips!
DIFFICULTY LEVEL 4
Scale of 1-5. 1 is least difficult; 5 is most difficult
SUMMARY OF DIFFICULTY
This trip follows mostly well-maintained trails with occasional more rugged sections. It includes mostly moderate hiking distances and elevation with some more strenuous distances and elevation. Summiting Mount Toubkal in winter involves traversing ice and snow and trekking for long distances in cold and windy weather. Some of this trip occurs at over 9,000 ft of elevation and trekkers should watch for symptoms of altitube sickness.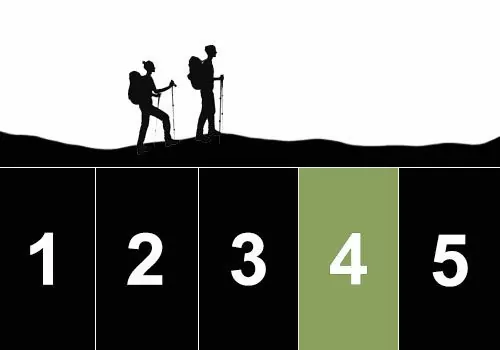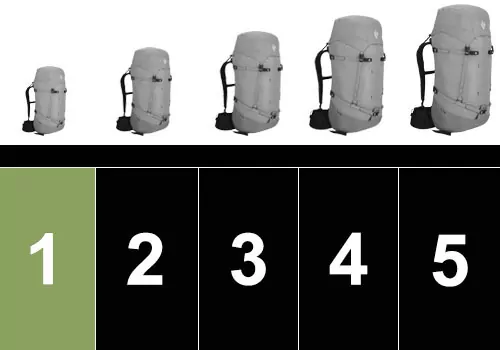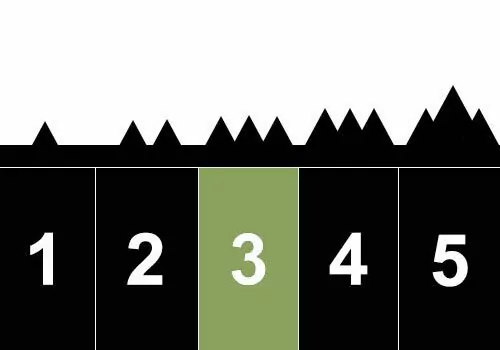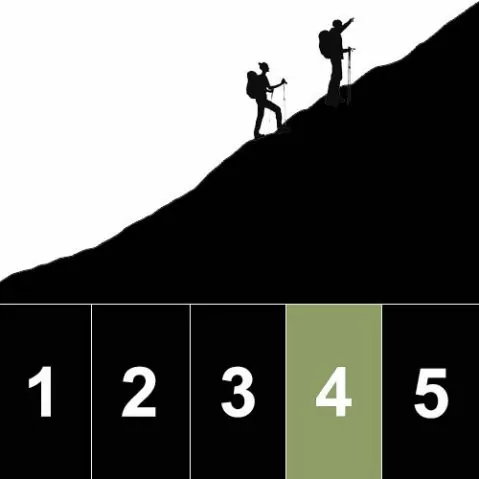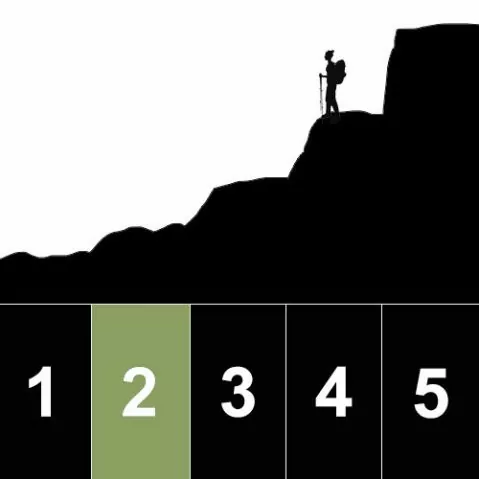 PHYSICAL REQUIREMENTS
Hiking uphill or downhill with a 8-12 lb backpack for 8-10 hours
Maintaining balance and footing on maintained trails with occasional more rugged sections.
Ability to navigate snowy and icy sections of trails with crampons
Ability to acclimate to high elevations and monitor one's own health
SOLITUDE LEVEL 2
1 least solitude, 5 most solitude
We rate this hiking tour a Level 2 for solitude. You can expect as much as an hour of solitude at a time.
This trip can be booked as a private tour directly with Intrepid Travel by calling  1-800-970-7299.
Inclusions: 6 breakfasts, 3 lunches, 4 dinners, local transportation, accommodations, activities
PDF Trip Itinerary Packet
Book online