Mount Toubkal Trek
Marrakech, Morocco
Trip Highlights
Summit Mt Toubkal, the 'Roof' of North Africa
Altas Mountain Views
Vibrant & Bustling Marrakech
Pack Mules to Carry Luggage
See Sidi Chamarouchou Pilgrimage Site
Experience Amazigh (Berber) Culture
Visit the Urban Medina & Bahia Palace
Description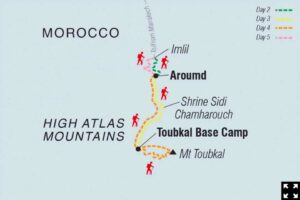 Combining the best of two entirely unique parts of Morocco, this tour will bring you from the highest peak in North Africa to the bustling markets of Marrakech. Experience authentic Amazigh (Berber) culture, walk the labyrinth-like streets of Marrakech, and summit Mount Toubkal, the "roof of North Africa" that affords rewarding views, sometimes all the way to the Atlantic and the Sahara Desert. Your group will stay in mountain gites and hiking huts and trek through spectacular highland scenery with an expert crew and pack mules to carry your luggage and gear for you. In just one week, you'll get to experience two distinct locations, so don't miss out on this adventure. 

Operated by Intrepid Travel

This trip is offered and operated by Wildland's parent company, Intrepid Travel. Intrepid is an international adventure travel company committed to offering sustainable, experience-rich journeys across the globe. They've led the way with ethical, small-group travel since 1989, helping guests discover the magic of travel more than 30 years! When you sign up for this trip, you will be taken into Intrepid's registration system, and book directly with them.
Read more …
$93 Single Supplement
A single supplement is available on this trip for an extra fee if you would prefer to not have a roommate. This supplement applies to all your nights but is subject to availability. Please speak to a representative or your booking agent if you are interested. Once on our trek we will not have the ability to put guests in single rooms.
Return Guests get a 10% discount on all Trips!
DIFFICULTY LEVEL 4
Scale of 1-5. 1 is least difficult; 5 is most difficult
SUMMARY OF DIFFICULTY
This trip follows mostly well-maintained trails with occasional more rugged sections. It includes mostly moderate hiking distances and elevation with some more strenuous distances and elevation. Summiting Mount Toubkal involves some rock scrambling on unmaintained trails.Some of this trip occurs at elevations of over 9,000 ft. Trekkers will need to monitor their own health and watch for symptoms of altitude sickness.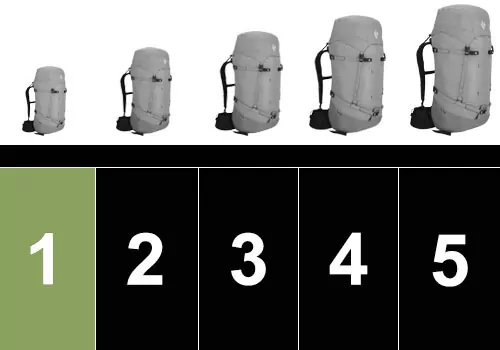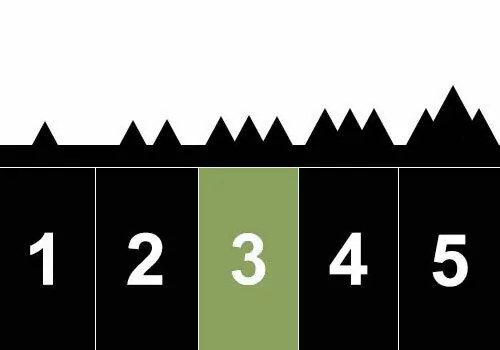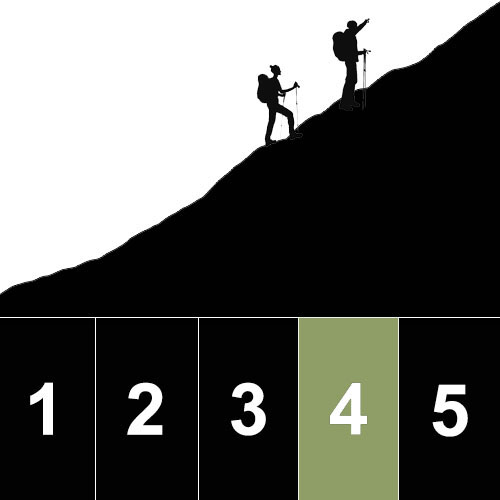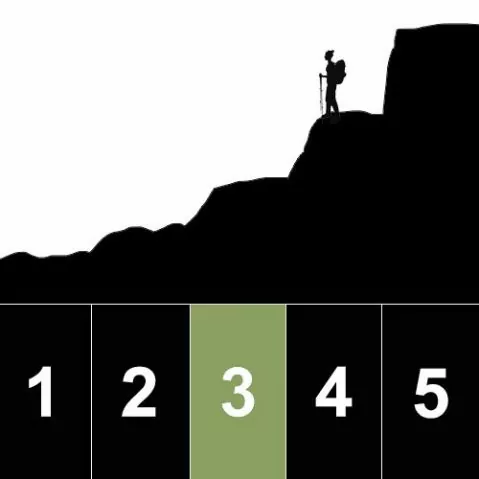 PHYSICAL REQUIREMENTS
Hiking uphill or downhill with a 8-12 lb backpack for 6-8 hours
Maintaining balance and footing on maintained trails with occasional more rugged sections.
Hiking at high elevations on rugged terrain and the ability to self monitor one's health.
SOLITUDE LEVEL 2
1 least solitude, 5 most solitude
We rate this hiking tour a Level 2 for solitude. You can expect as much as an hour of solitude at a time.
This trip can be booked as a private tour directly with Intrepid Travel by calling  1-800-970-7299.
Inclusions: 6 breakfasts, 2 lunches, 3 dinners, local transportation, accommodations, activities
PDF Trip Itinerary Packet
Book online