Lamar River Snowshoe Tour
Yellowstone National Park, WY
Trip Highlights
Wildlife Viewing
Solitude
Idyllic River Valleys
Big Mountain Views
Amazing Natural & Cultural History
Hot Drinks, Snacks & Lunch
Description
If wildlife is your passion, let us lead you through the "American Serengeti" on the Lamar River Trail in Yellowstone's most peaceful and serene season. We begin in Bozeman, Montana with pick-up at your hotel, then a beautiful 2-hour drive through snow-covered mountains into Yellowstone National Park.
The Lamar Valley is renowned for its abundant wildlife. This out and back hike will lead us over a footbridge across Soda Butte Creek where ducks, loons, and swans often abound. From there, we continue across the iconic snow-covered meadows of Yellowstone through thriving bison habitat. We'll scan the tree lines for big horn sheep, pronghorn, elk, and the famous grey wolf as we continue through the valley. We will find a scenic spot for a delicious picnic lunch, complete with hot drinks. After lunch we will retrace our steps back to the trailhead, once again scanning the horizon for wildlife. Regardless of how many animals we see, this trail is always rewarding with breathtaking mountain views and rejuvenating solitude.
Read more …
8-10 Hours
From $195 Per Person
Season: December 15 - February
Season: December 15 - February
Return Guests get a 10% discount on all Trips!
DIFFICULTY LEVEL 3
Scale of 1-5. 1 is least difficult; 5 is most difficult
SUMMARY OF DIFFICULTY
The snow level on this tour will vary throughout the year. The trail is not groomed, so be prepared for uneven snow conditions and possibly having to break trail through deep powder or crusty conditions. Early and late winter season can be combination of hiking on dirt, hard packed snow, and freshly fallen snow. Proper winter boots, jacket, pants, hat, and gloves are essential for a safe and enjoyable hike.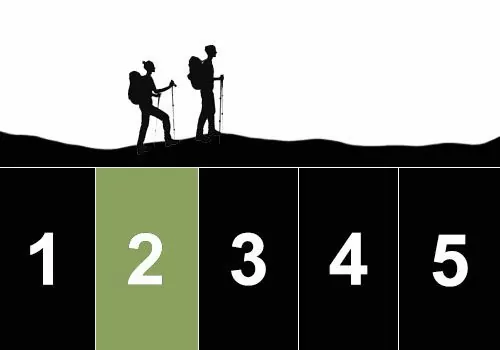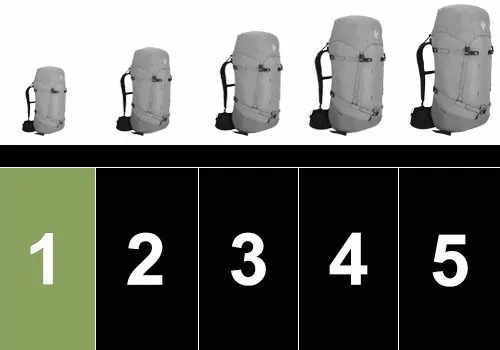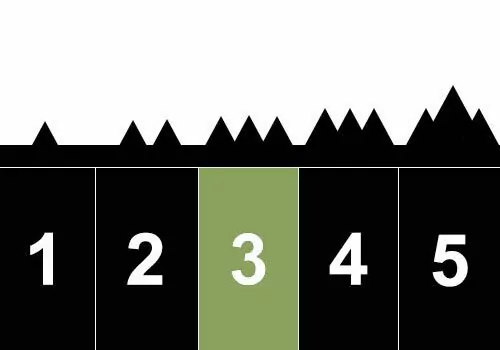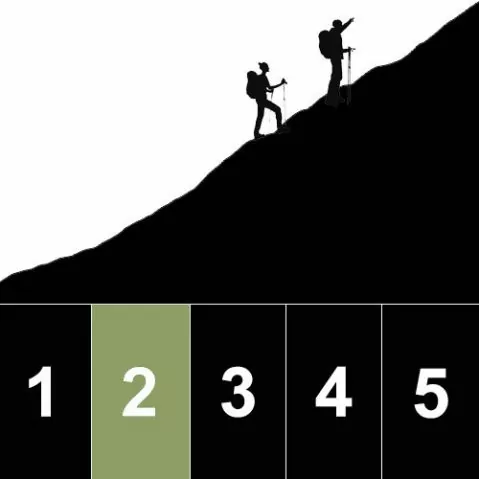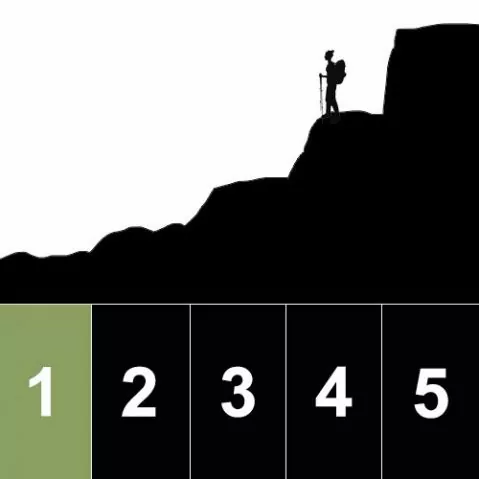 PHYSICAL DEMANDS OF THIS TRIP
Hiking/snowshoeing uphill or downhill with a 8-12 lb backpack for 4-6 hours
Maintaining balance and footing on a variety of surfaces including packed snow, fresh snow, ice, dirt and more.
SOLITUDE LEVEL 4
Level 1: around other hikers the entire time
Level 2: around other hikers most of the time
Level 3: around other hikers some of the time
Level 4: see a couple other groups during the hike
Level 5: most likely to have the trail to ourselves